Secure, Reliable Cloud Environments
At Pantek, we believe in being proactive instead of waiting for things to go wrong. Our process helps discover potential points of failure, automate updates, patches, and data transfers/uploads to reduce downtime and provide a more sustainable, stable, and secure environment.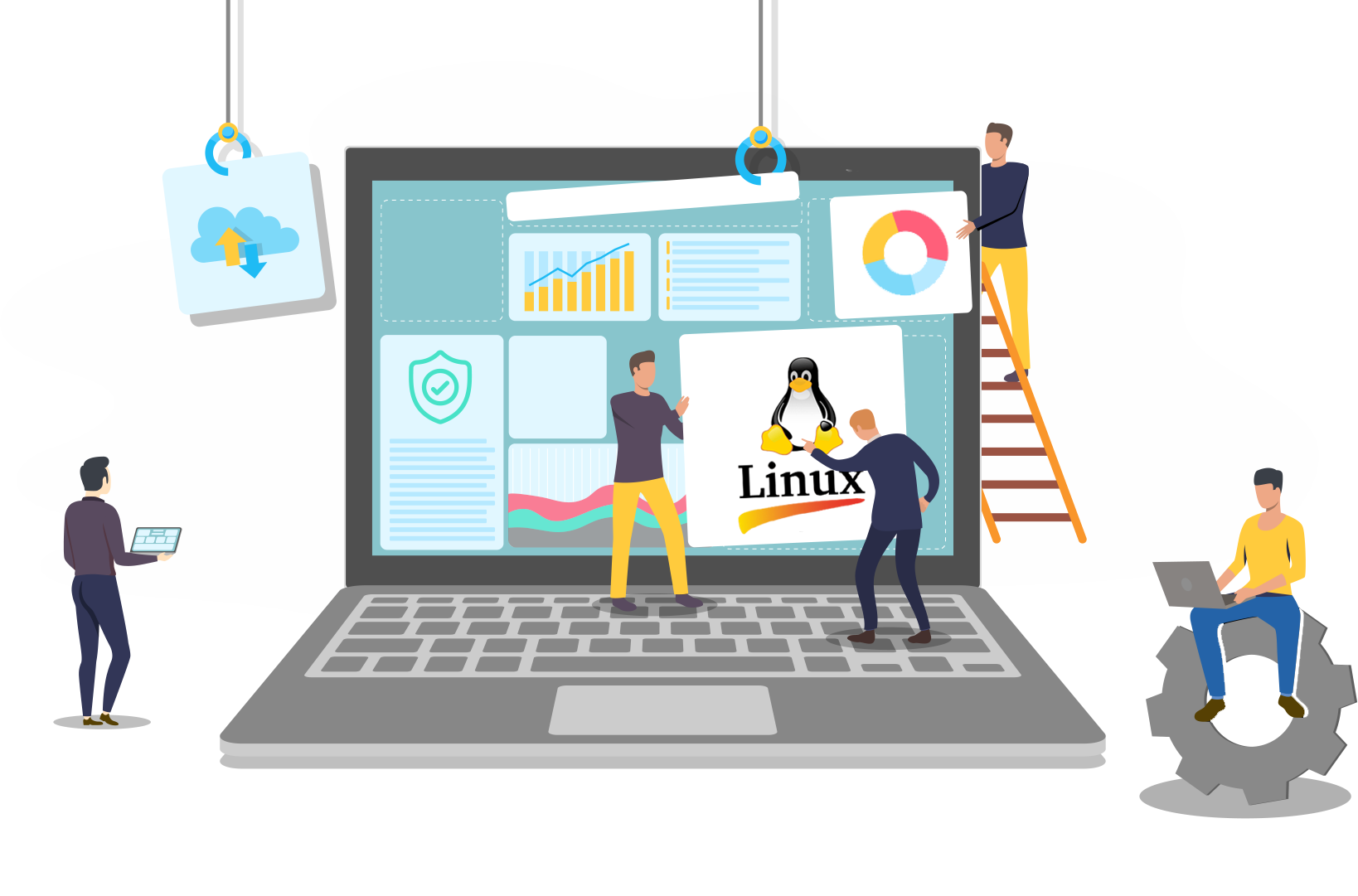 See how our team of experts at Pantek has helped other businesses with their software management and general operations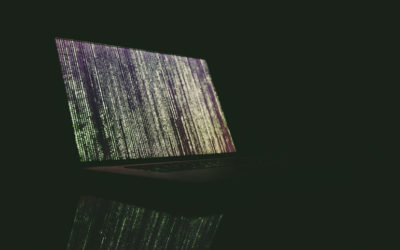 Bourne Again Shell, also known as Bash, is the default command shell in most Linux distributions. There are plenty of features within Bash that you can discover and explore when you have the time to do so, but if you're jumping in the first time, it can be a little...
We are here when you need us the most; with our 24/7/365 Emergency IT Services, here to provide you with peace of mind when you need it most.