The Challenge:
To manage the on-premises IT environment, the company previously relied on an internal IT team. But in recent years, as the company began to grow rapidly by acquiring other transportation firms, managing IT became more complex. The network infrastructure expanded significantly, and compute resources increased to 6 physical servers and 31 virtual machines. In addition, the new hardware and software solutions that continually evolve made it difficult for the internal team to keep up with the latest technologies. The company wanted to make sure it did not miss out on any technological opportunities to enhance the transportation services it delivers to customers. Also, the security posture of the on-premises data center was a major concern; the IT team was not sure if it had applied the necessary intrusion detection defenses.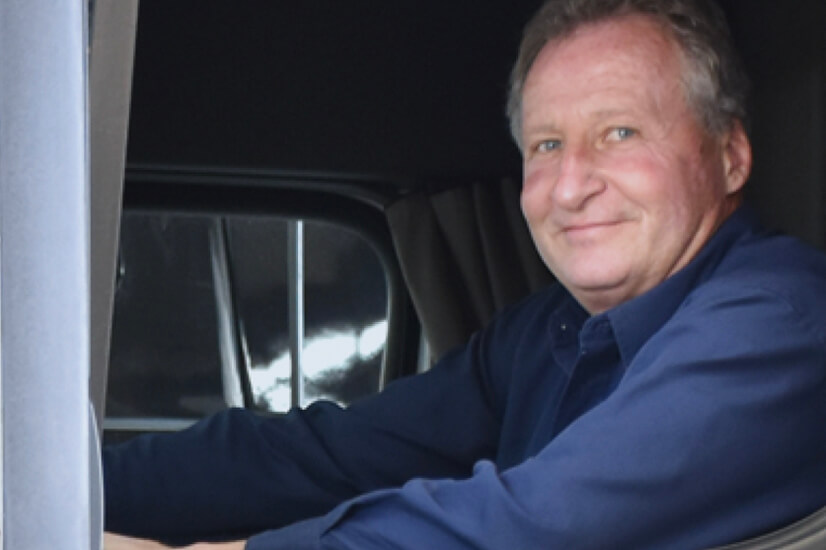 The Solution:
The company conducted online research to identify potential partners to manage its IT environment and was impressed by the portfolio of services and the range of technology expertise offered by Pantek. Pantek provided a Managed Services solution that a customer can leverage for its on-premises data center. After responding immediately to stabilize the Asterisk communications platform, Pantek met with the IT team to assess and document the data center environment. Pantek then made enhancement recommendations and now conducts quarterly reviews to track the company's progress in applying the recommended changes.

Key Services
Stabilized the Asterisk open source communication platform.
Applied software updates and patches to ensure consistent application performance.
Validated the company's security posture and deployed ongoing security patches.
Helped lower IT costs in comparison to hiring an internal IT team.
Provided advice for upgrading an aging IT system.
Consulted on building a new disaster recovery data center.
Key Technologies
Asterisk (open source communication platform)
Microsoft Windows (server operating system)
VMware (virtual server instances)
MySQL and Microsoft SQL (database platforms)
Juniper (routers and switches)