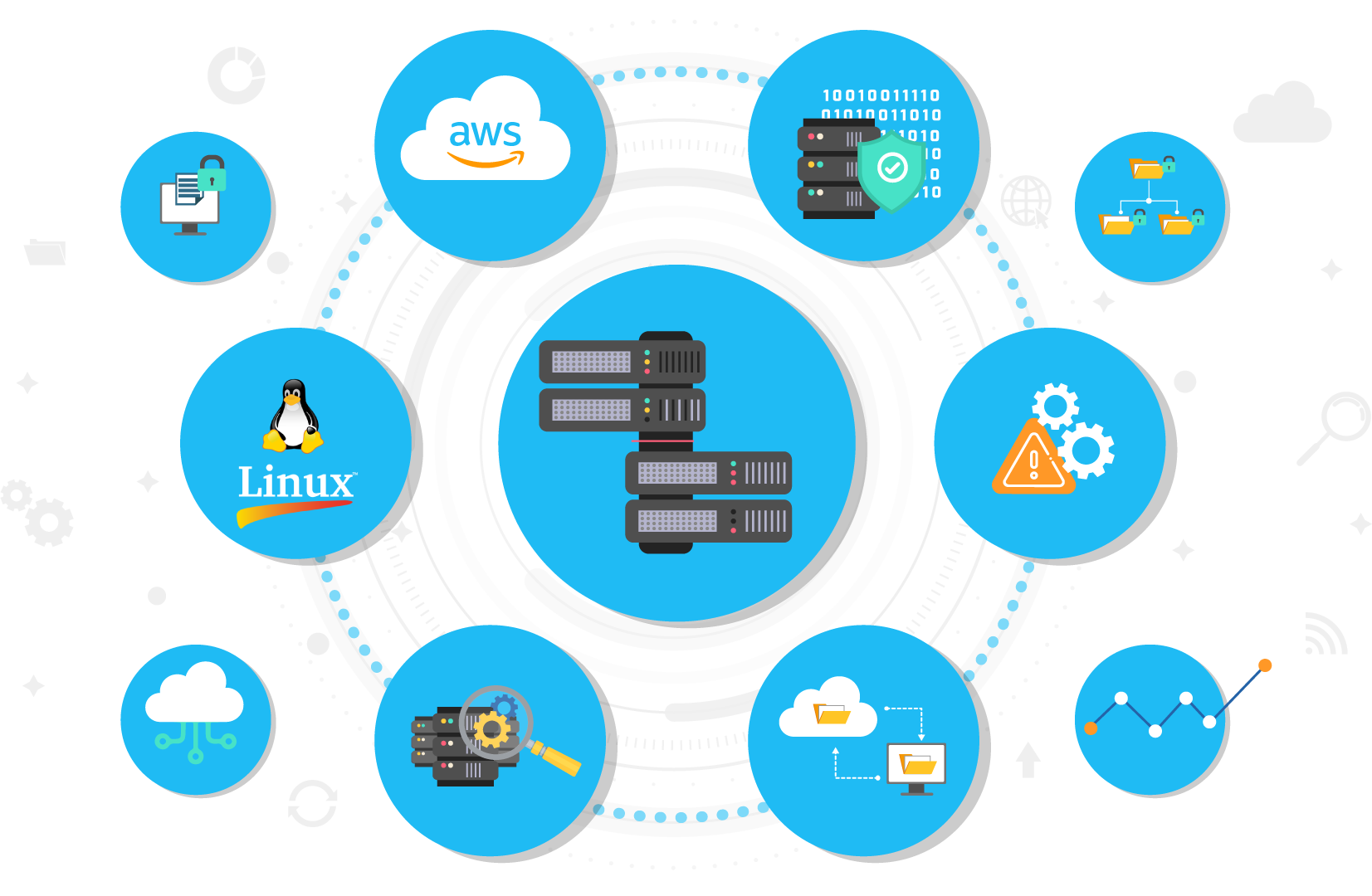 The exponential increase in data collection over the past decade has driven businesses to build ever more complicated software solutions to help understand trends, customer engagement and their impacts on business goals. In today's ever competitive business environment the motivation to capture more data and interpret it faster than ever before can push your infrastructure to a breaking point. Hiring additional technical help in this highly competitive market may not be an option to keep up with the accelerated business needs and turnover in that staff can wreak havoc on update and data transfer schedules.
It is our panoramic view of technology [Pan – Tek] that we use to develop the Pantek process which identifies potential points of failure. reduces long-term costs and improves uptime performance. Our automation tools will allow you to expand and grow your environment without the need to hire additional staff.
Our Managed Services product covers our entire process from discovery through maintenance, emergency support and reporting to keep your engineers focused on building and growing your infrastructure.
Pantek has been maintaining and servicing open source and cloud environments for over 25 years and our US based team has over 75 years' worth of combined experience in this space. We help companies to remain focused on what makes them money by creating processes and automation to reduce costly system downtime and staffing requirements.
We founded Pantek "to build a vibrant technology services company where our employee & clients; learn, grow and prosper."
Always Adding Value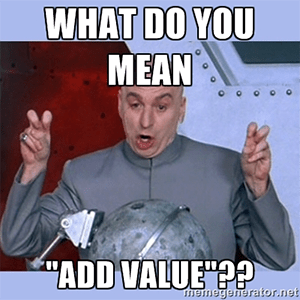 Do the Little extras.
Smile Therapy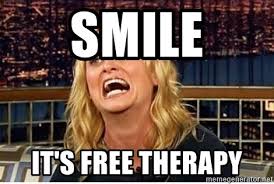 In tough situations look up and smile.
Shake & Bake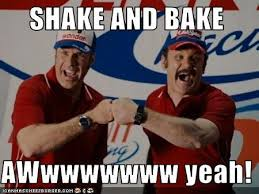 Work hand in hand to solve problems.
Understand your weaknesses and leverage your team's strengths.
Make it Rain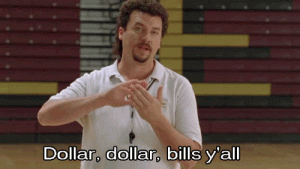 Work smart, have fun and prosper.
Give Back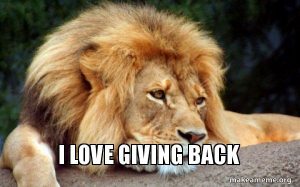 Provide work opportunities for the disadvantaged and growth opportunities from within.
Lend a hand and help co-workers succeed.
Bill Fistori
Co-Founder & CEO
Bill Fistori is a strategy leader and technology entrepreneur with more than 20 years of experience in business development, operations and strategic partnerships.