Thriving Businesses Have One Thing in Common: A Solid Digital Transformation Strategy
The world of work has definitely changed in just the last year, and what separates thriving businesses from mediocre ones is a solid technology transformation strategy. An often-overlooked aspect of business strategy, a company's digital blueprint is actually an essential pillar of success.
For over 25 years, Pantek, a BossNine Technologies company, has been helping small to medium businesses thrive by placing a greater strategic emphasis on their digital environment. More than just migrating companies from costly, underperforming applications and workloads into a digital cloud environment. Pantek develops a strong and strategic plan that greatly contributes to a company's growth.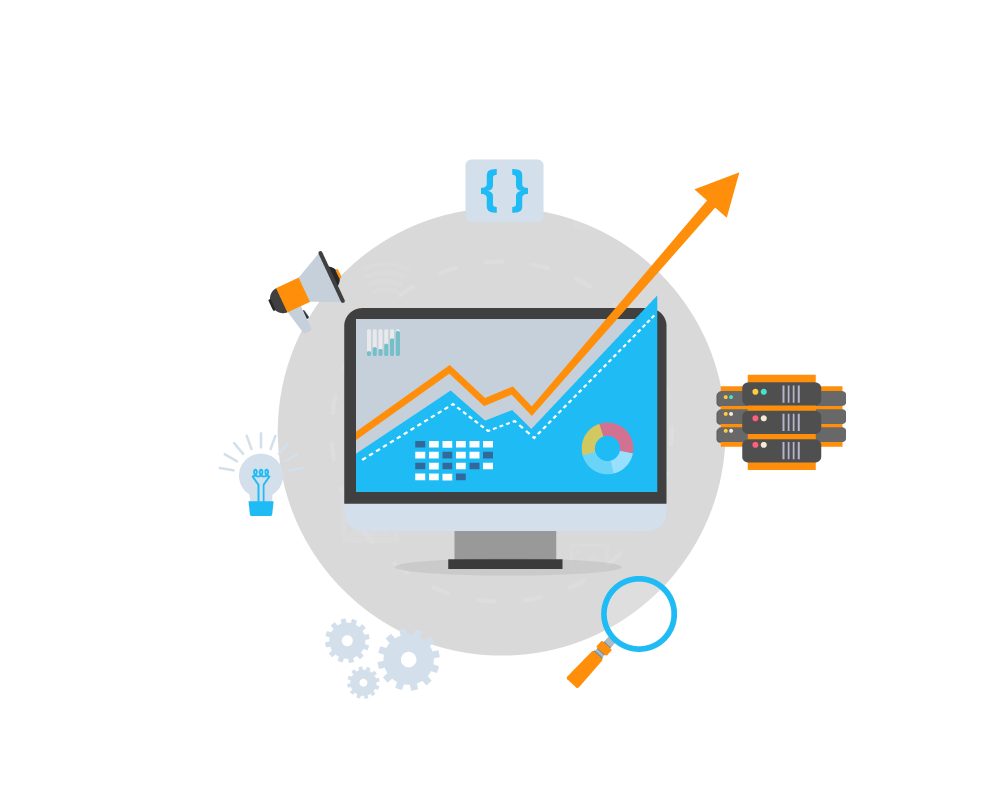 We Bring Reliability to Cloud Services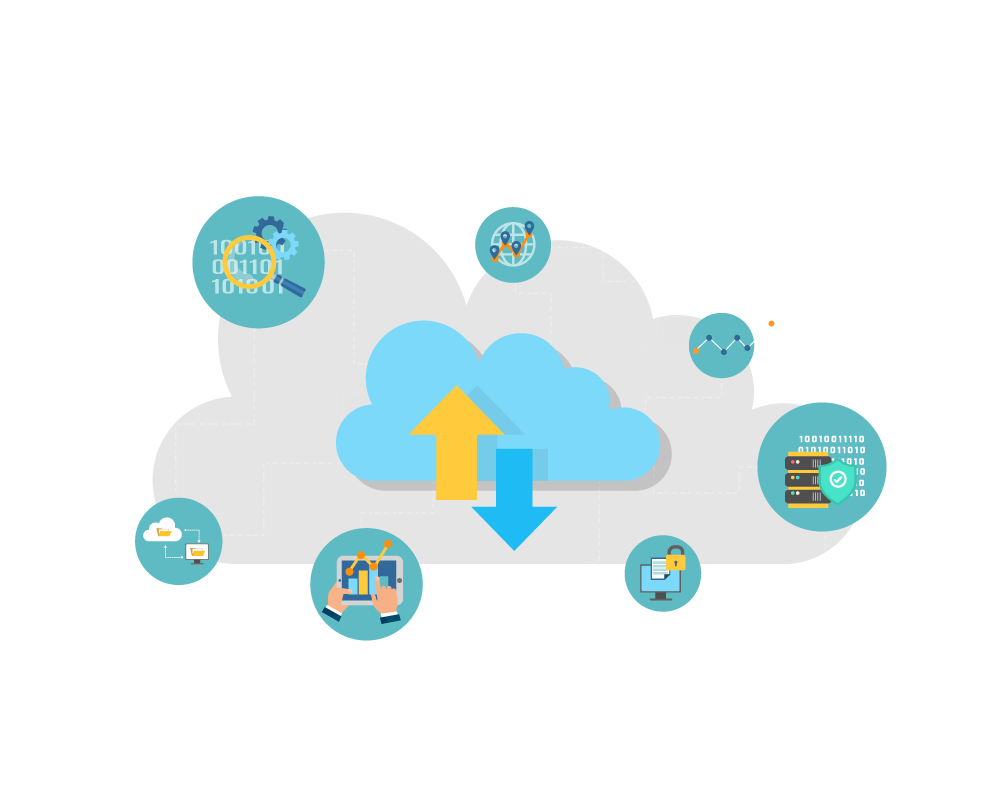 Our managed support solution covers the entire process from discovery through maintenance, security, support, and reporting to keep your engineers focused on internal strategic technology initiatives. Our use of automation, cost control tools, and security best practices guarantees the reliability and performance of your cloud infrastructure. We ensure best practices are consistent by providing cost-efficient support and operations in the cloud and managing your process from end to end. 
Eliminating Technology Risk
At Pantek, technology problems are proactively prevented. We do this through a team of skilled and highly experienced individuals who are trained to get to the deeper core issues in order to provide solutions that positively impact your bottom line. Our team does this by employing best practices, including monitoring, managing, automating, and securing a company's technology.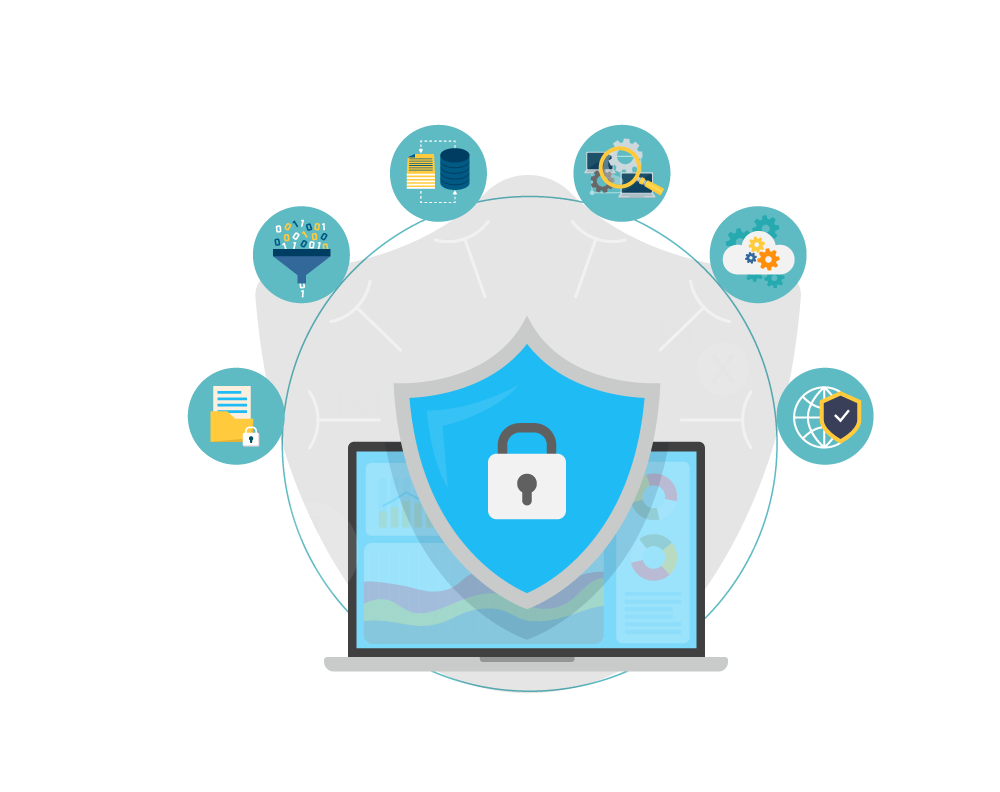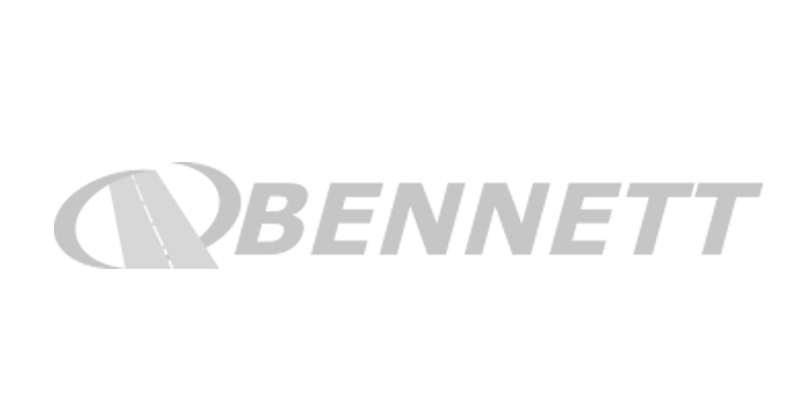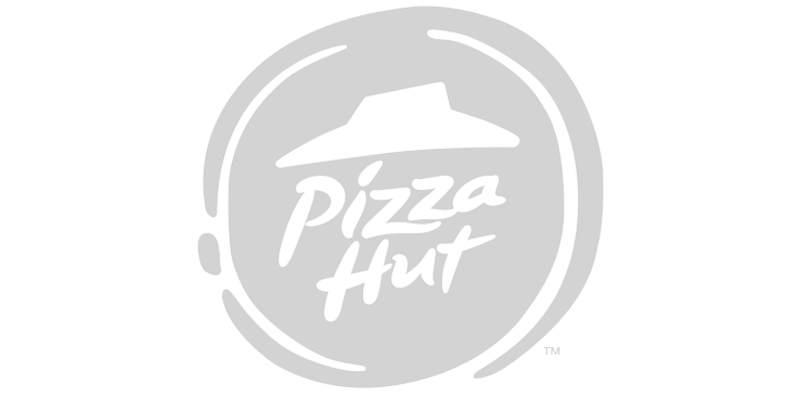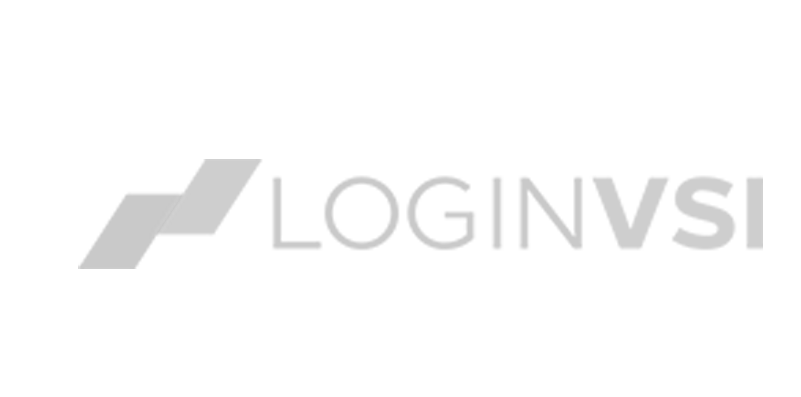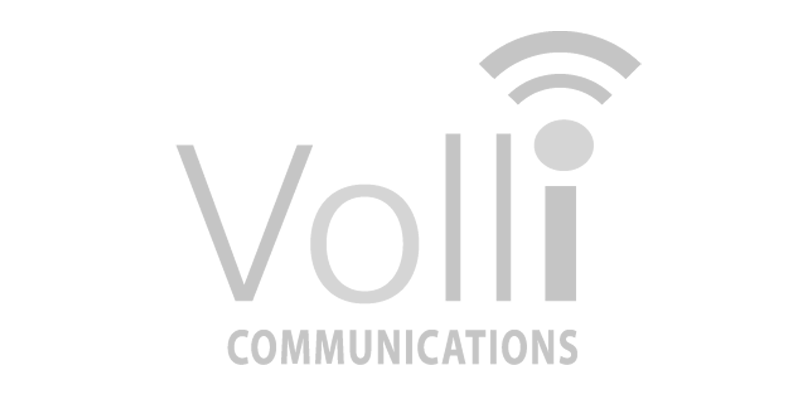 System security and reliability through proactive, strategic planning and process
Our process will help discover potential points of failure, automate updates, patches and data transfers/uploads to reduce down-time and provide a more sustainable, stable and secure environment.