Experienced Linux Support & Managed Services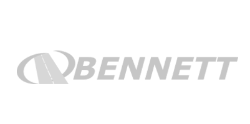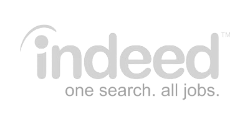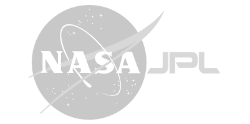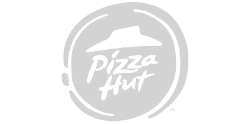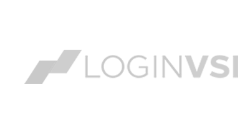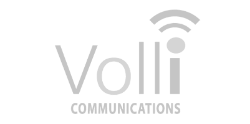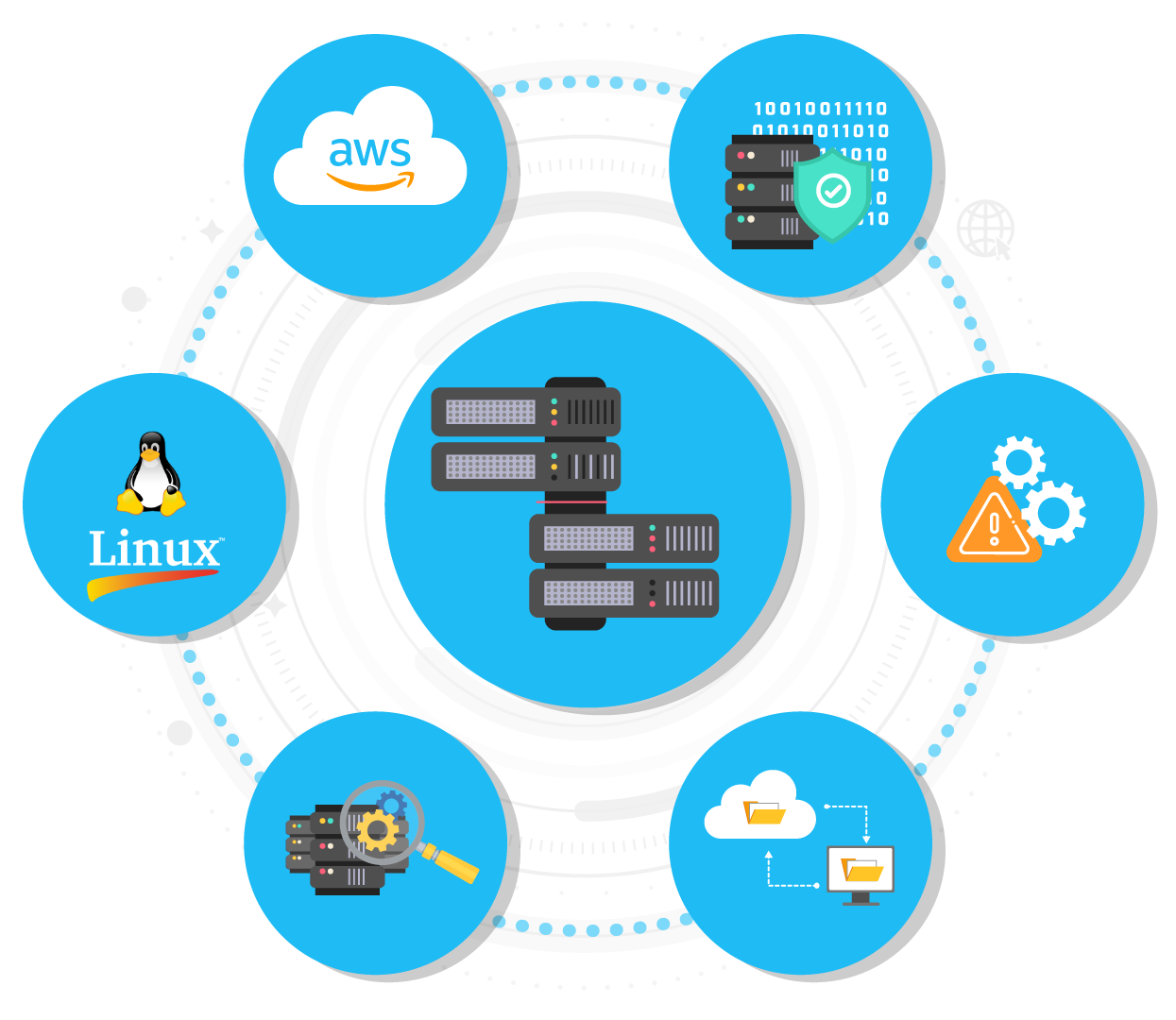 Thriving Businesses Have One Thing in Common: A Solid Digital Transformation Strategy
For over 25 years, Pantek, a BossNine Technologies company, has been helping small to medium businesses thrive by placing a greater strategic emphasis on their digital environment.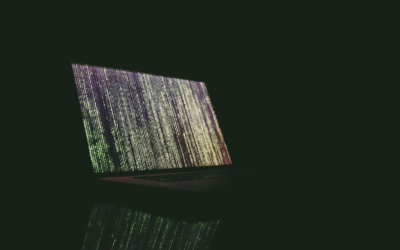 A business's processing, networking, infrastructure, and software computing demands change over time, and cloud scalability is simply the ability to increase or decrease your IT resources to match those evolving demands. Scalability is a cloud computing pivot point...
Contact us for a free evaluation of your Digital Transformation strategy.