Experienced Linux Support & Managed Services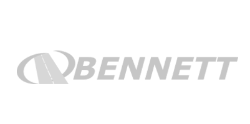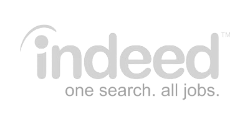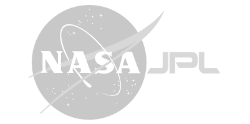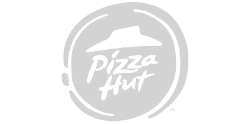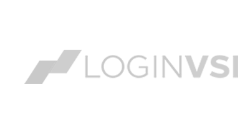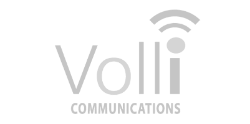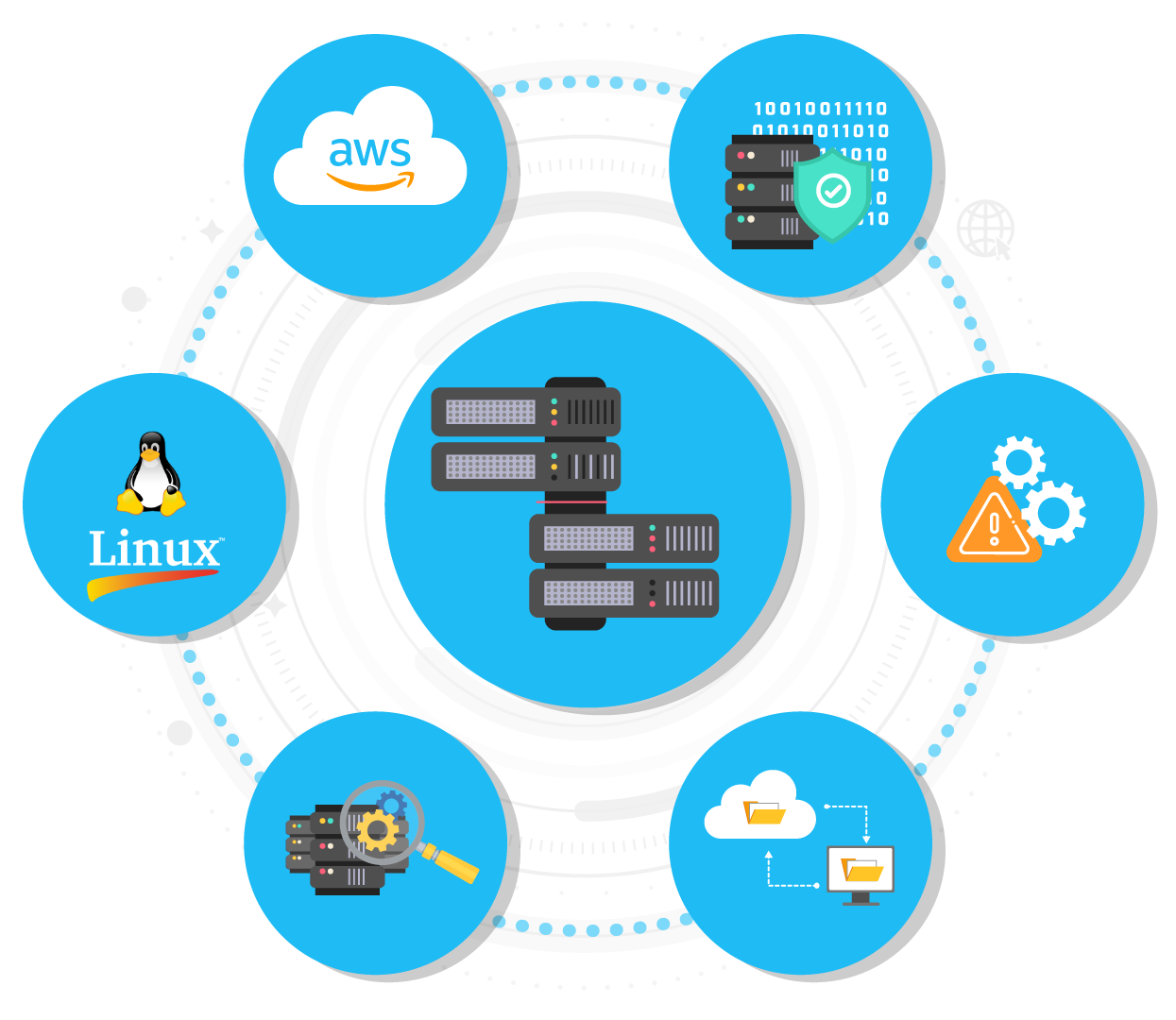 Thriving Businesses Have One Thing in Common: A Solid Digital Transformation Strategy
For over 25 years, Pantek, a BossNine Technologies company, has been helping small to medium businesses thrive by placing a greater strategic emphasis on their digital environment.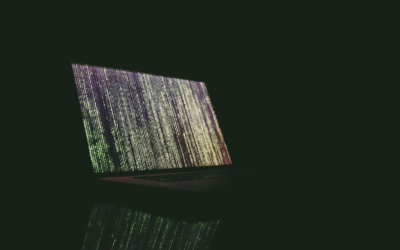 There is an abundance of cloud computing benefits in the healthcare industry. Here, we will analyze the following reasons why cloud computing is so desirable to the healthcare sector and how it contributes to the industry's attempts to enhance patient care while also...
Contact us for a free evaluation of your Digital Transformation strategy.