Experienced Linux Support & Managed Services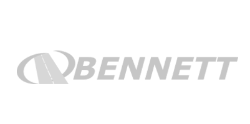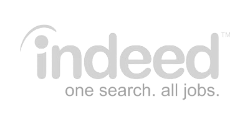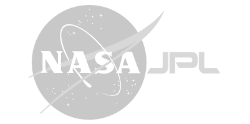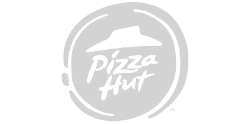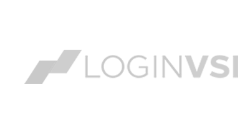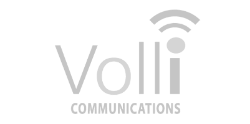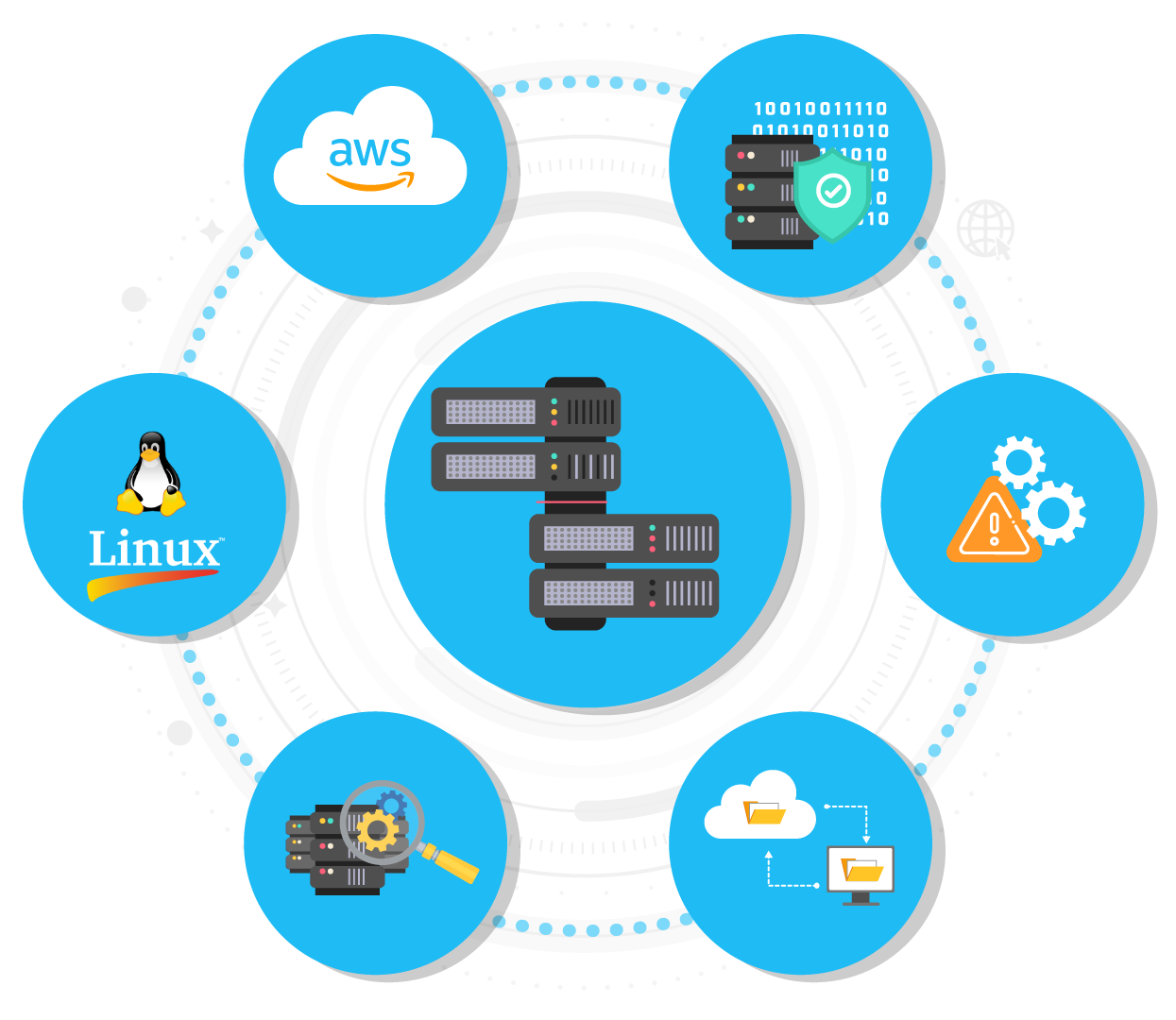 Thriving Businesses Have One Thing in Common: A Solid Digital Transformation Strategy
For over 25 years, Pantek, a BossNine Technologies company, has been helping small to medium businesses thrive by placing a greater strategic emphasis on their digital environment.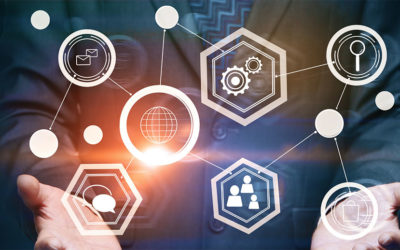 If your small business has been looking for ways to compete with enterprise companies online, you don't have to rely on staffing up and incurring the operating costs. Instead, you can leverage technologies to perform many tasks for you without it being a costly...
Contact us for a free evaluation of your Digital Transformation strategy.