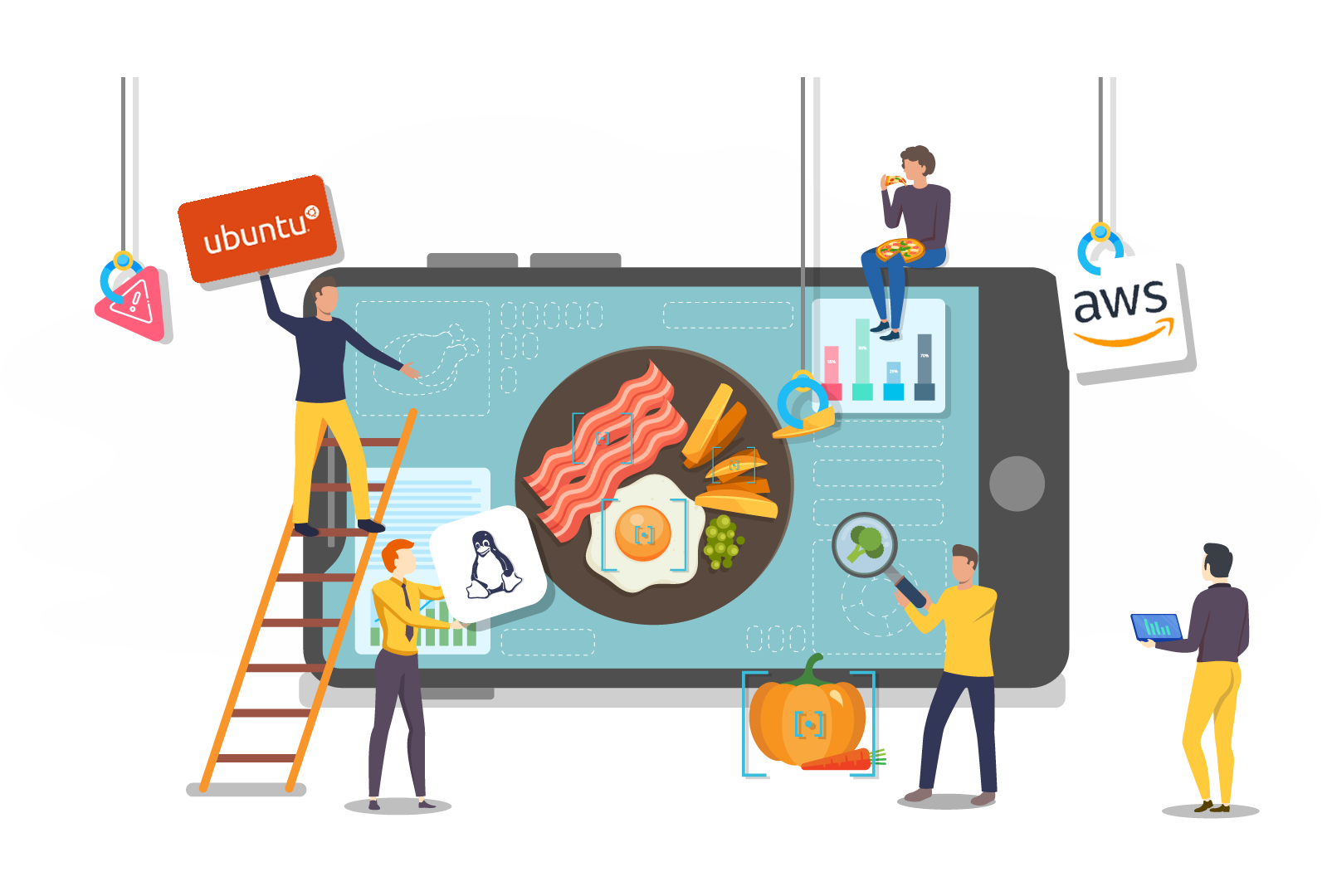 With the back-end application running on the Linux operating system in the cloud and the front-end application working on smartphones, FoodPhone now has a proof-of-concept that allows the company to demonstrate to investors how the solution will work in the real world.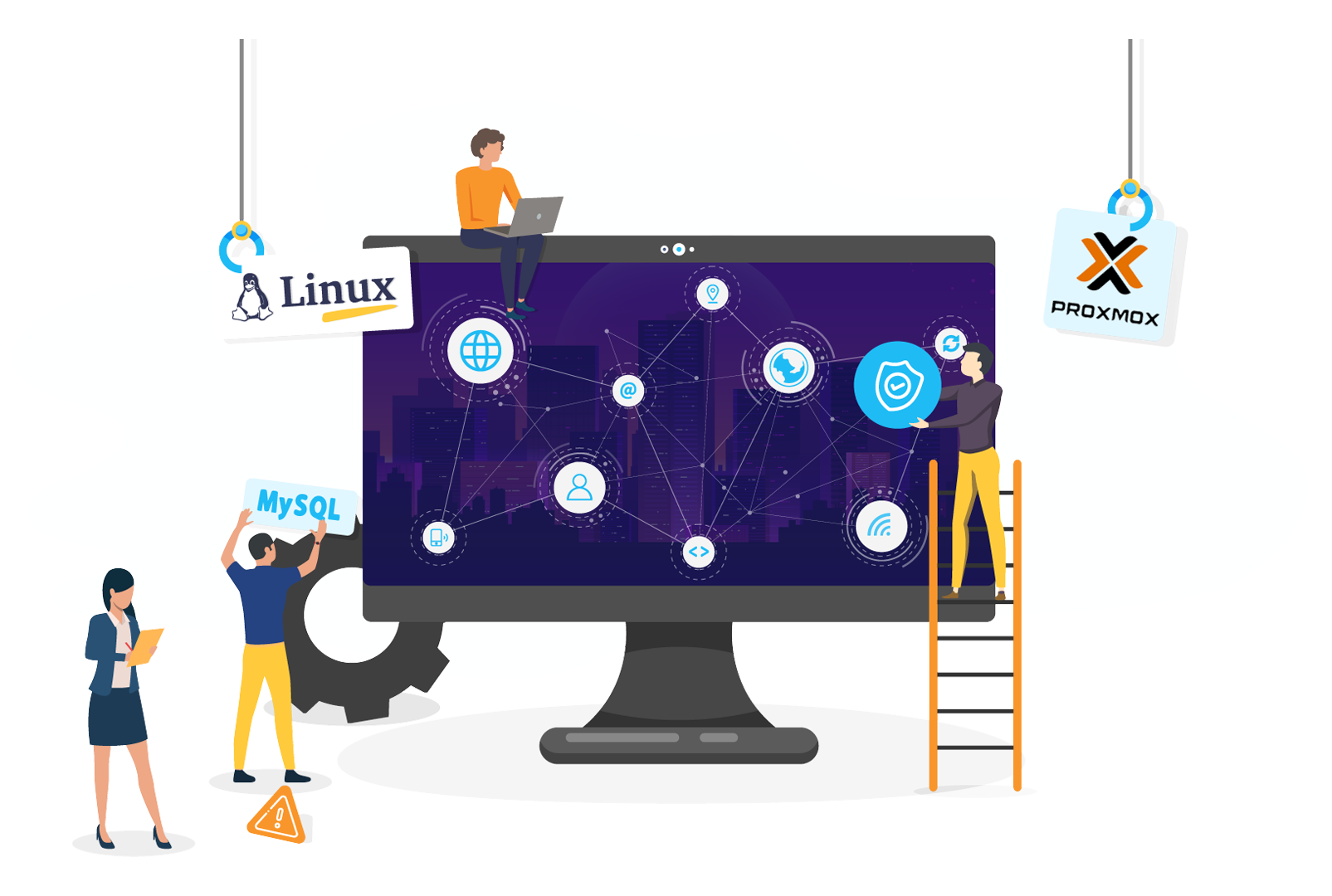 The Results: A Reliable Telecommunications Platform at a Lower Cost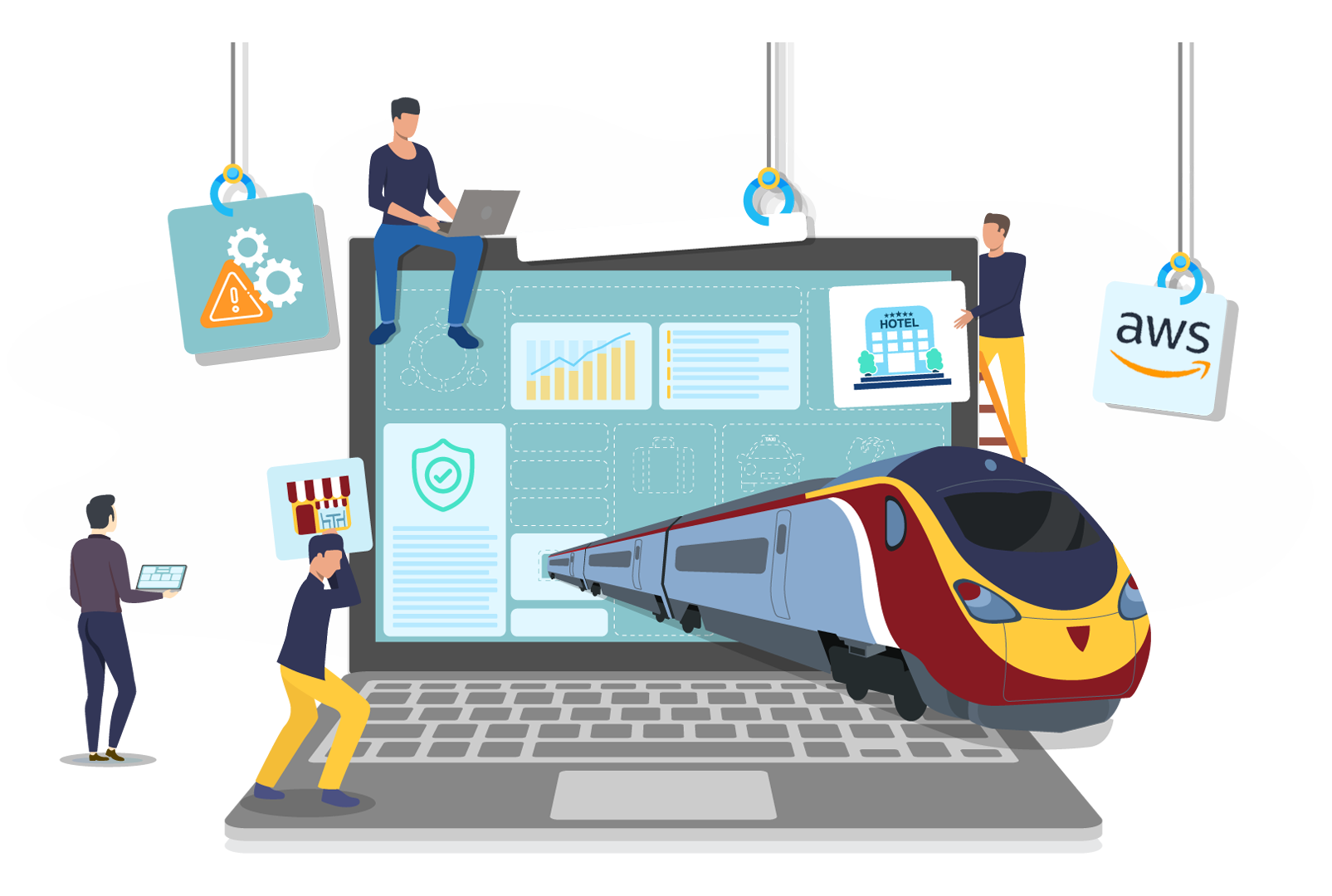 With both firms focusing on their core technology expertise, the end result of the Wandrian-Pantek partnerships is a robust application for finding the best places to stay in Italy.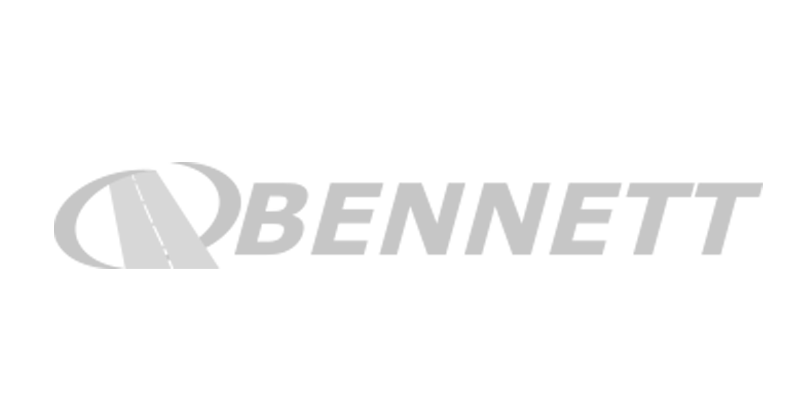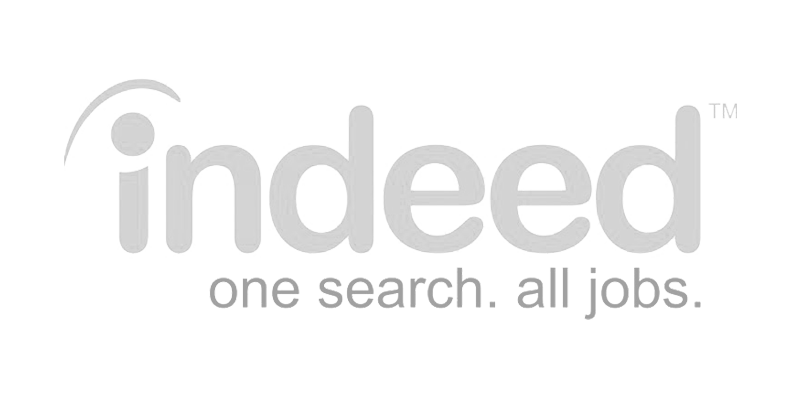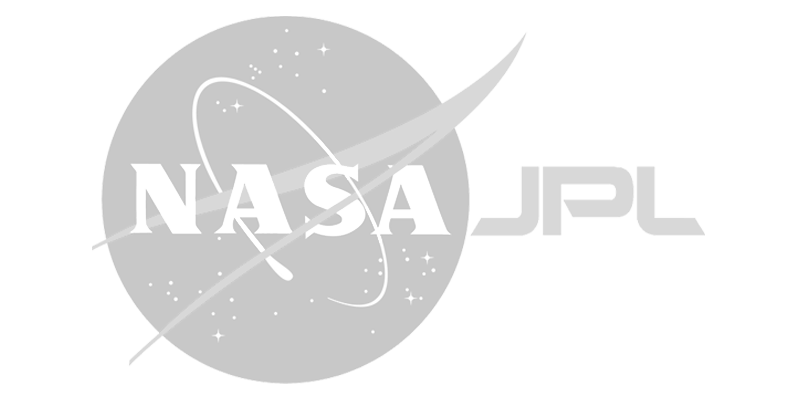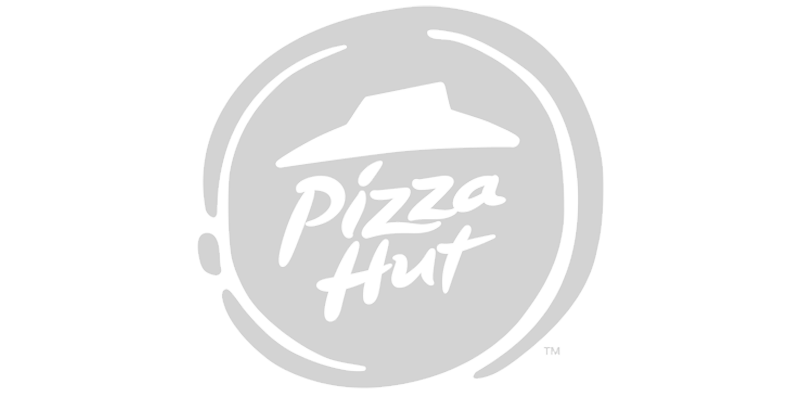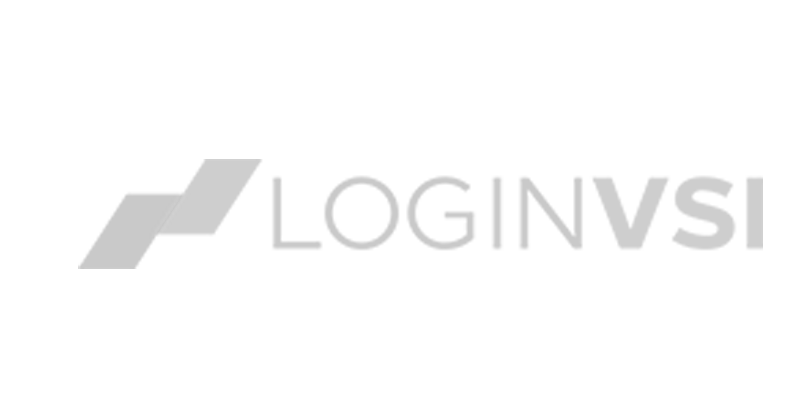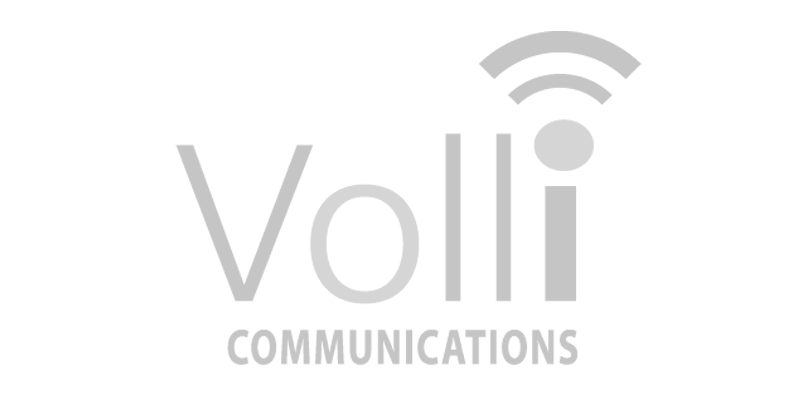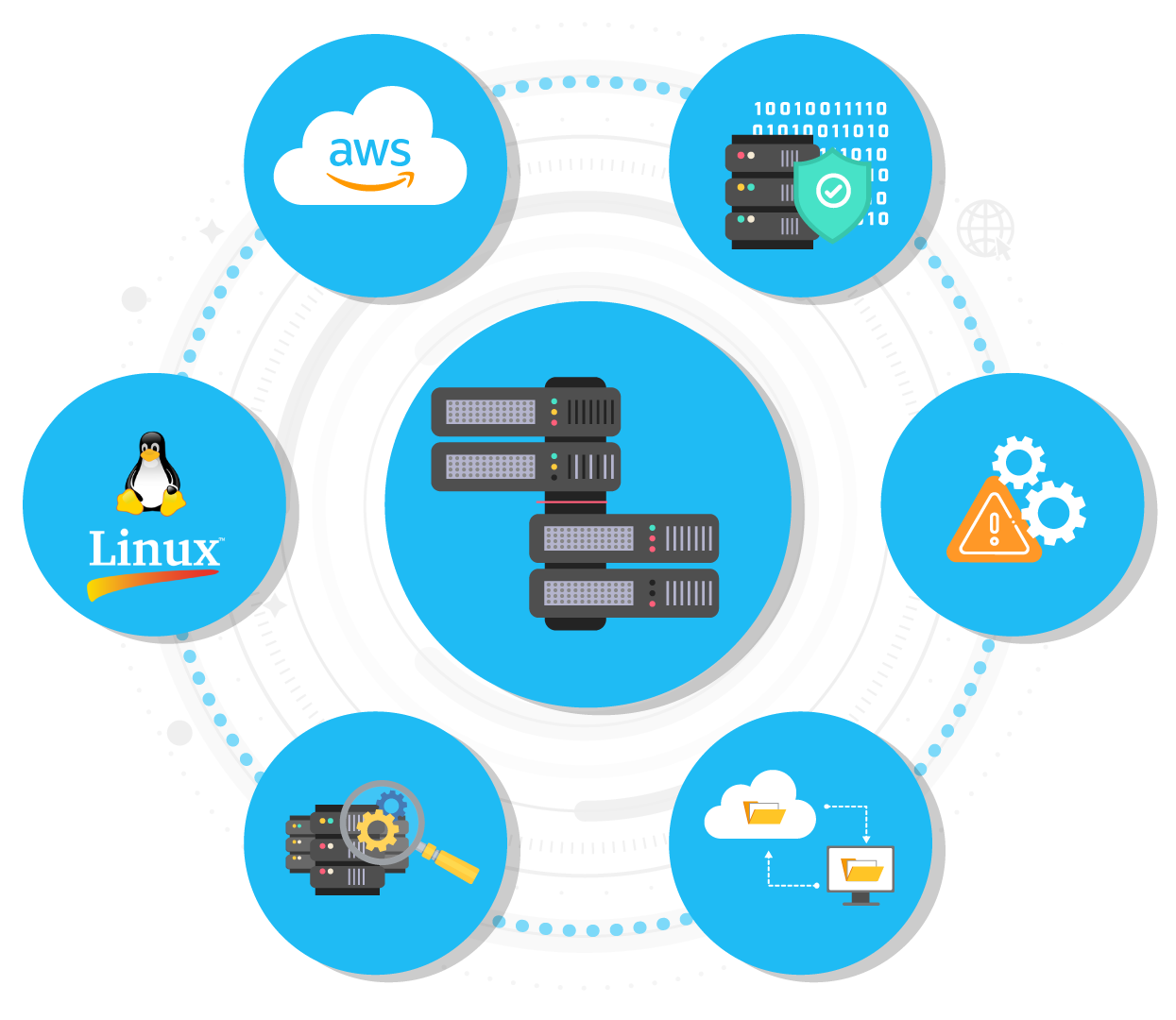 Our Linux & Cloud Support
We offer 24/7/365 support on Open Source Technology, data center infrastructure implementation, cloud professional services, DevOps and IT administration.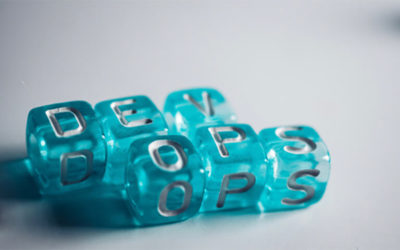 For many laypeople, just the word "DevOps" is enough to make their eyes glaze over in confusion. Simply clarifying that DevOps is a combination of software development and IT operations doesn't fully encompass all of the responsibilities inherent in the development...
I had contacted Pantek last night after finding it via Google search, after calling the global # I was connected shortly after. Their support was AMAZING, 10 out of 10, EXCELLENT, INCREDIBLE - I seriously cannot stress enough how grateful I am for their support!!!!!
I honestly cannot say enough good things about working with Pantek, they took the time to understand my issue, I turned over control of the server to them, and they ran through a few troubleshooting checks to find the issue and correct it, all the while explaining everything they were doing and why. I would have never, ever figured it out without them!!! It was such as relief to get an EXPERT on the line and one that could immediately jump in and start troubleshooting, their knowledge of Linux is incredible and their customer support is top notch!
System security and reliability through proactive, strategic planning and process
Our process will help discover potential points of failure, automate updates, patches and data transfers/uploads to reduce down-time and provide a more sustainable, stable and secure environment.