Experienced Linux Support & Managed Services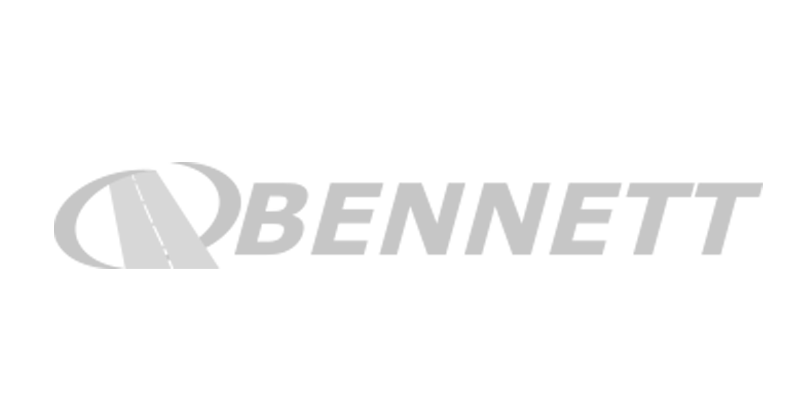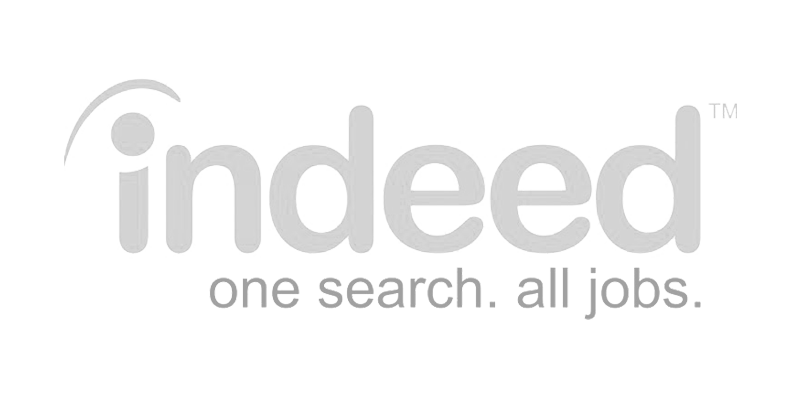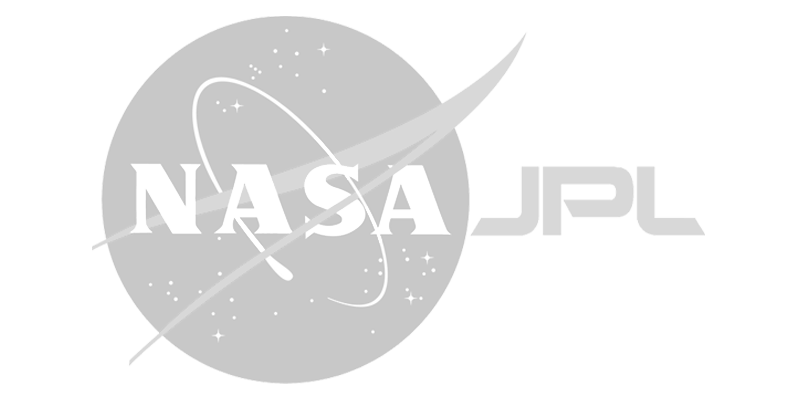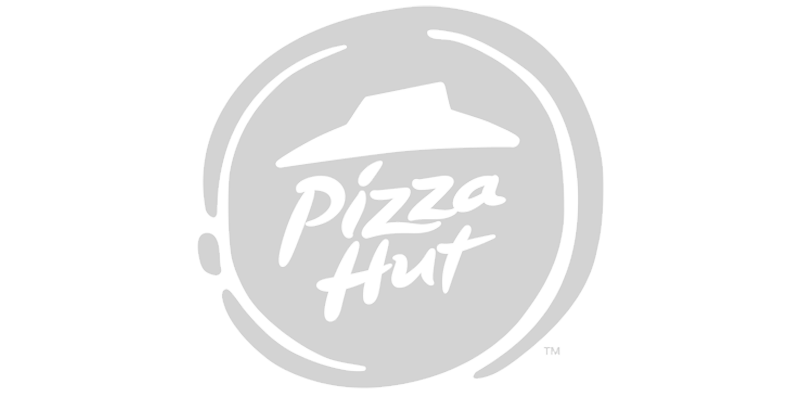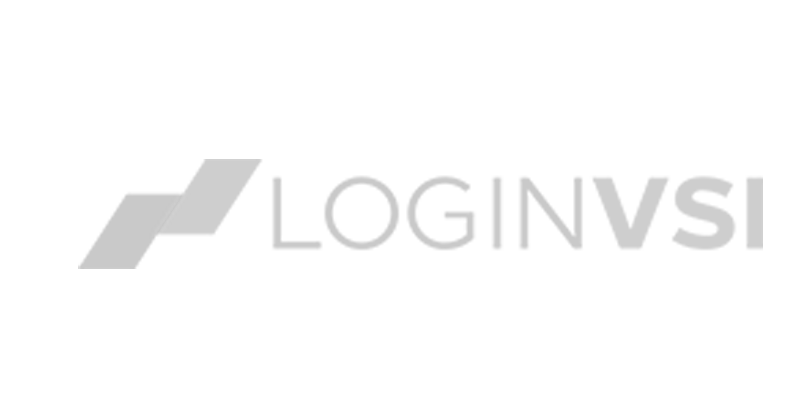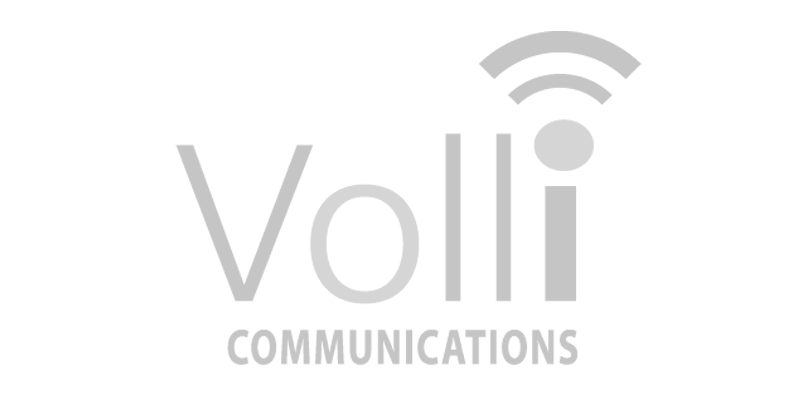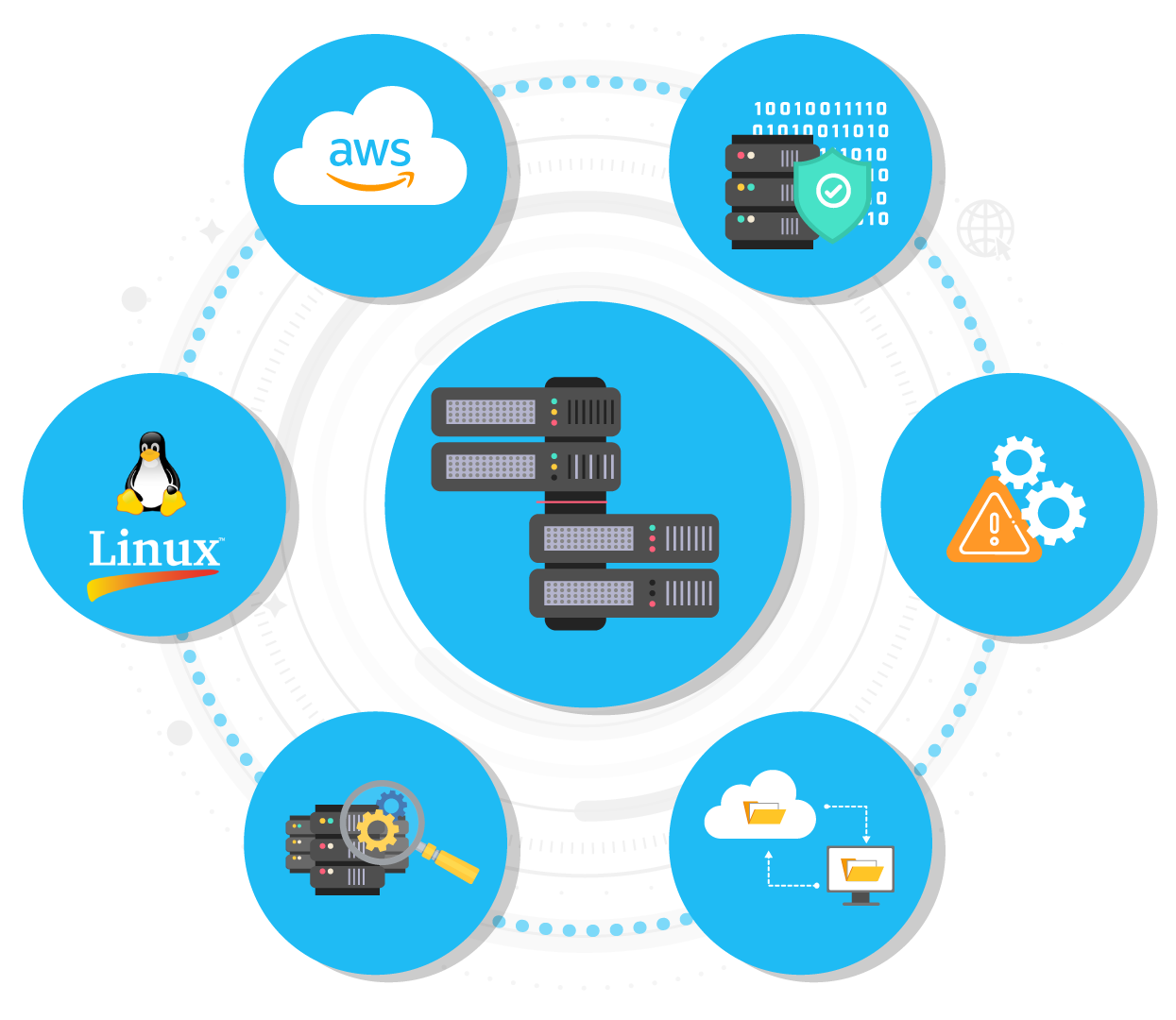 Thriving Businesses Have One Thing in Common: A Solid Digital Transformation Strategy
For over 25 years, Pantek, a BossNine Technologies company, has been helping small to medium businesses thrive by placing a greater strategic emphasis on their digital environment.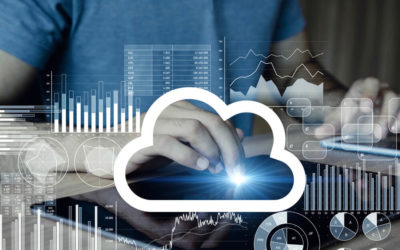 If you are an SMB looking to migrate your infrastructure to the cloud, it can be overwhelming. Why? Because there are tons of providers and services to choose from. So, how can you figure out which ones are necessary and will increase your performance and efficiency?...
I had contacted Pantek last night after finding it via Google search, after calling the global # I was connected shortly after. Their support was AMAZING, 10 out of 10, EXCELLENT, INCREDIBLE - I seriously cannot stress enough how grateful I am for their support!!!!!
I honestly cannot say enough good things about working with Pantek, they took the time to understand my issue, I turned over control of the server to them, and they ran through a few troubleshooting checks to find the issue and correct it, all the while explaining everything they were doing and why. I would have never, ever figured it out without them!!! It was such as relief to get an EXPERT on the line and one that could immediately jump in and start troubleshooting, their knowledge of Linux is incredible and their customer support is top notch!
Contact us for a free evaluation of your Digital Transformation strategy.