Be Part of Our Referral Program
Earn up to $1000 for each new client you refer to Pantek.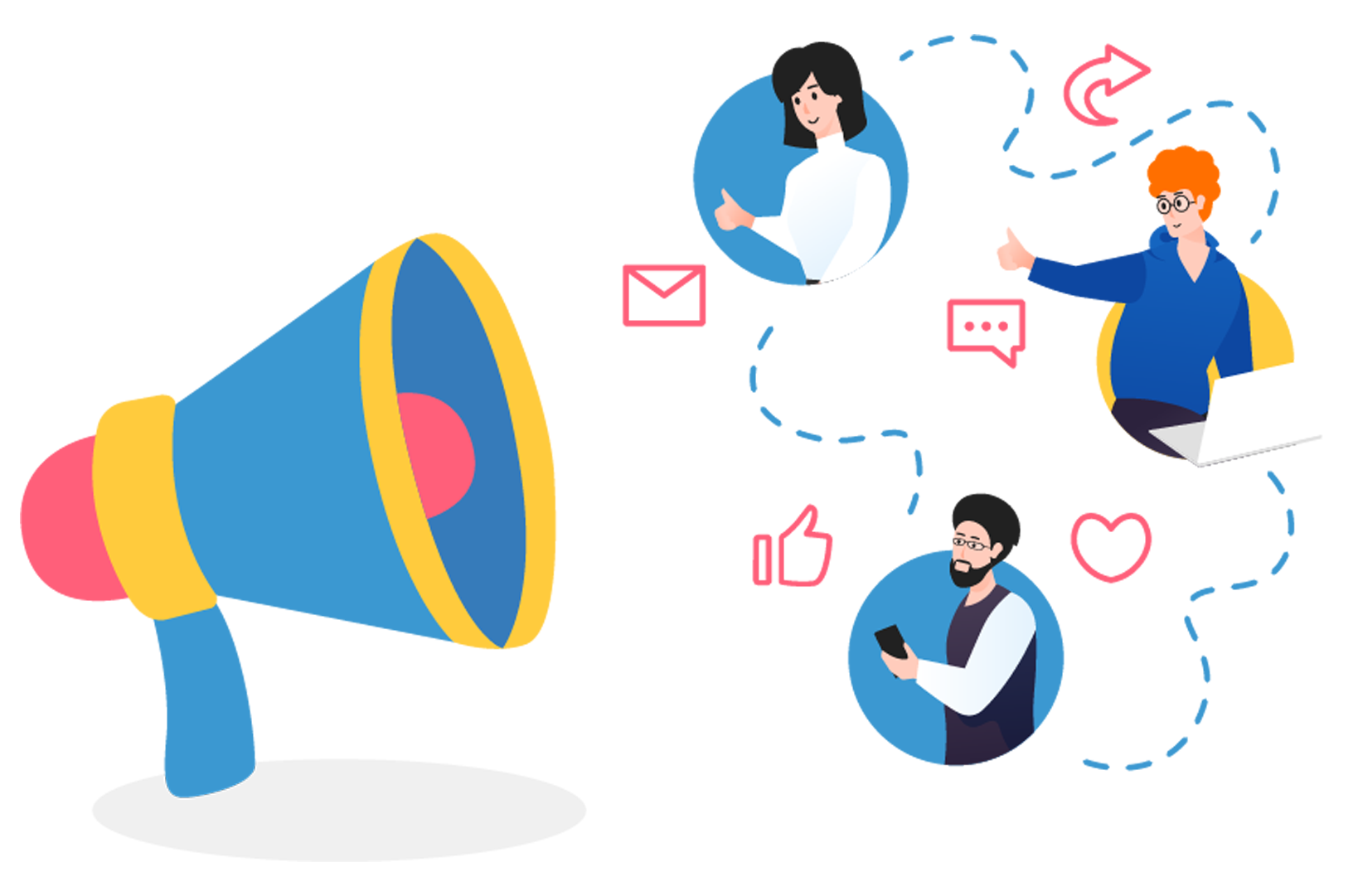 Simply enter your information and the client's contact information in the form below, and we'll reach out to them to get started with Pantek.
How is the reward structured?
There are two payout tiers for successful referrals:
After your referral completes an in person or remote/video meeting

: $400

After your referral purchases services over $1,000

: $400
You can submit as many referrals as you'd like — payouts are uncapped.
After I submit a referral, what are the next steps?
A member of our client team will be in touch via email to update you on the status of your referral.
I'm not currently a Pantek client. Can I still submit a referral?
Yes! All referrals are welcome. You'll be paid out in the same fashion described above, whether you're a current client or not. We appreciate your support.
Who might be a potential Pantek client?
Our clients are small and medium businesses looking to enhance their companies by switching to cloud-based environments. We also specialize in open-source/Linux technology and provide a wide range of services customized for our clients.  Anyone looking for a sustainable, stable, and secure environment could use Pantek on their side.