Cloud Optimization Leads to Organizational Success
We optimize your cloud environment by analyzing, identifying, and augmenting your resources. This aligns your cloud strategy with business goals and objectives.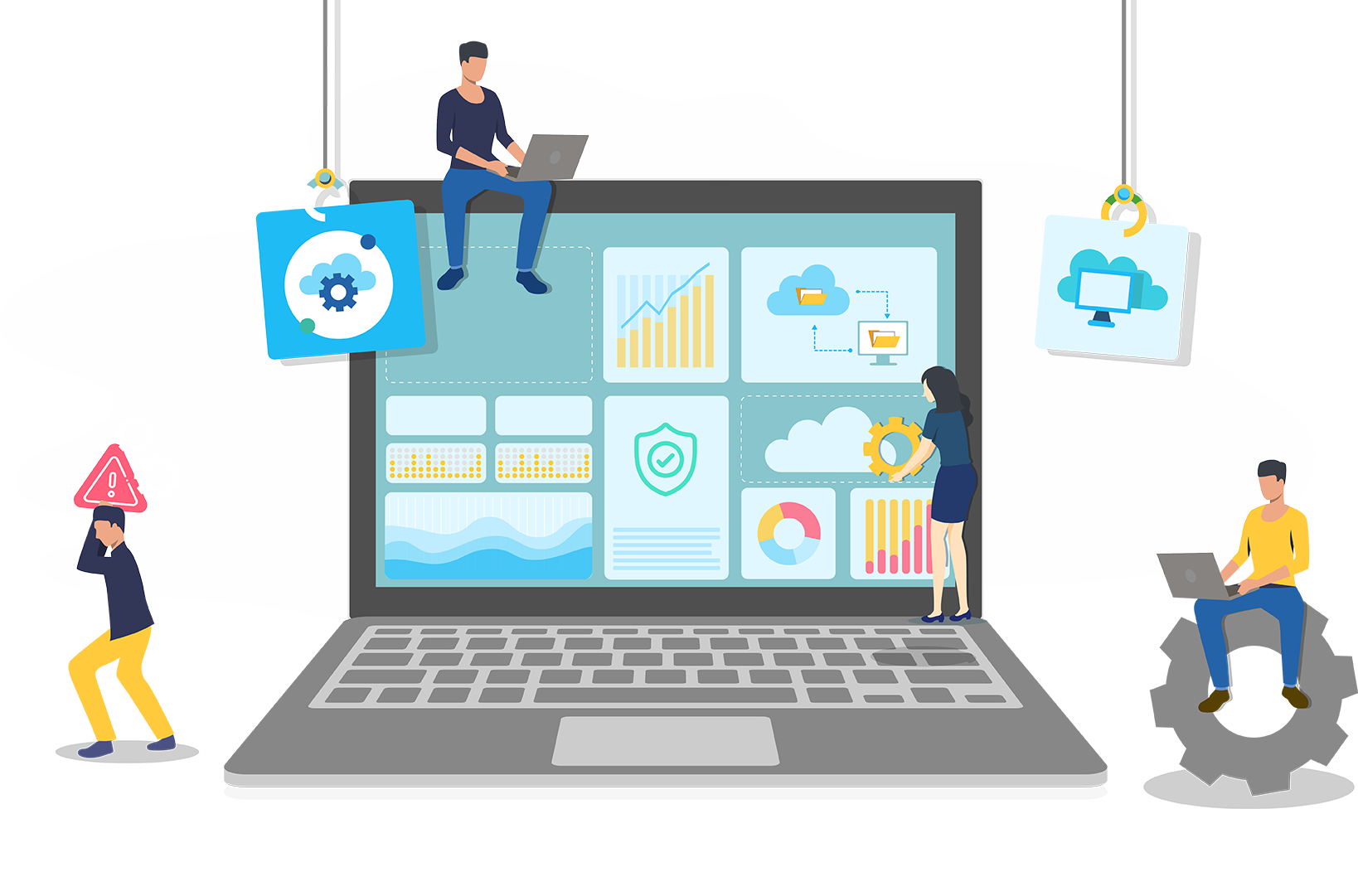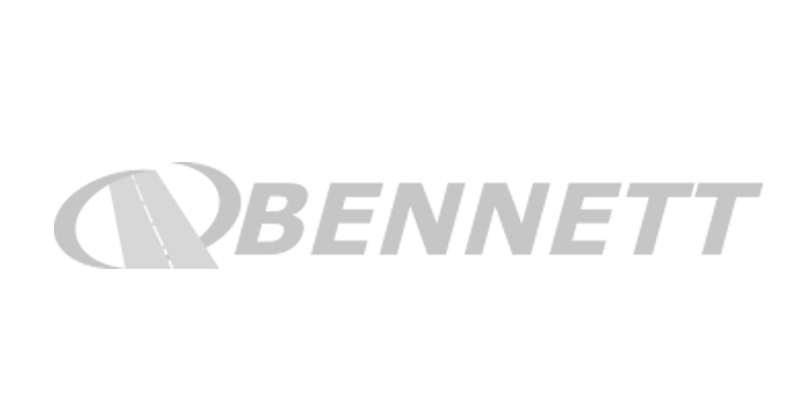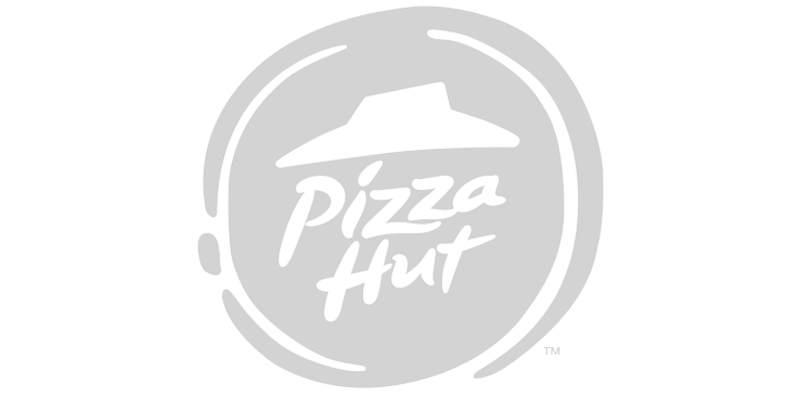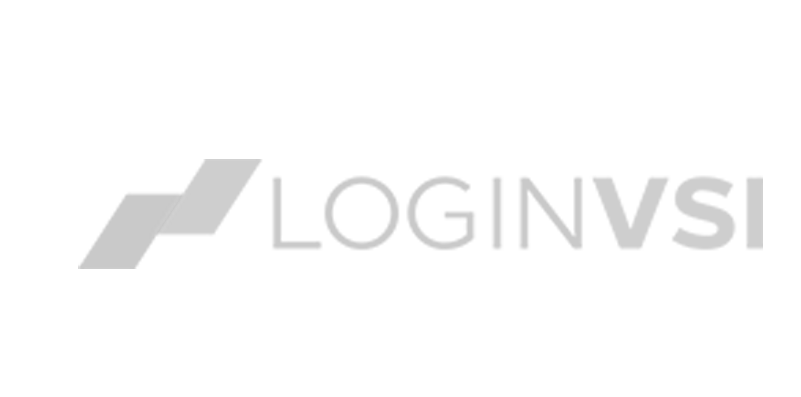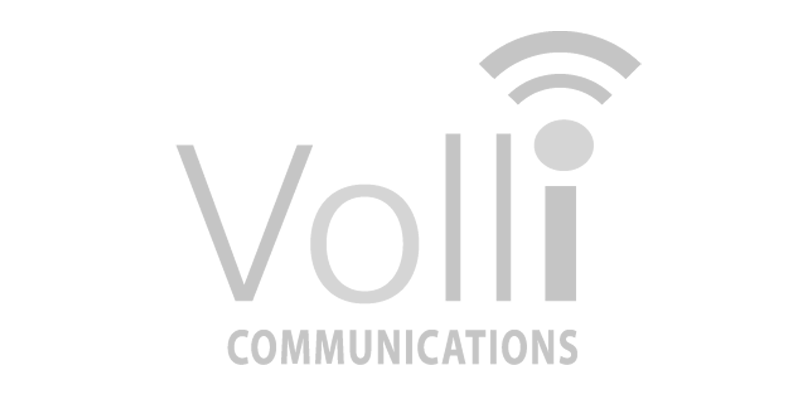 System security and reliability through proactive, strategic planning and process
Our process will help discover potential points of failure, automate updates, patches and data transfers/uploads to reduce down-time and provide a more sustainable, stable and secure environment.
Pantek delivered a cost-effective cloud architecture and application environment that's resilient, elastic, and delivers consistent application performance.
Optimize your cloud technology today
Our certified technical team is here to help you optimize and secure your cloud infrastructure. Speak with a Digital Strategist Today.