Your Digital Transformation Begins with an Efficient Strategy
Our experienced team can help you develop a modern digital technology environment in the cloud through strategy, planning, and execution.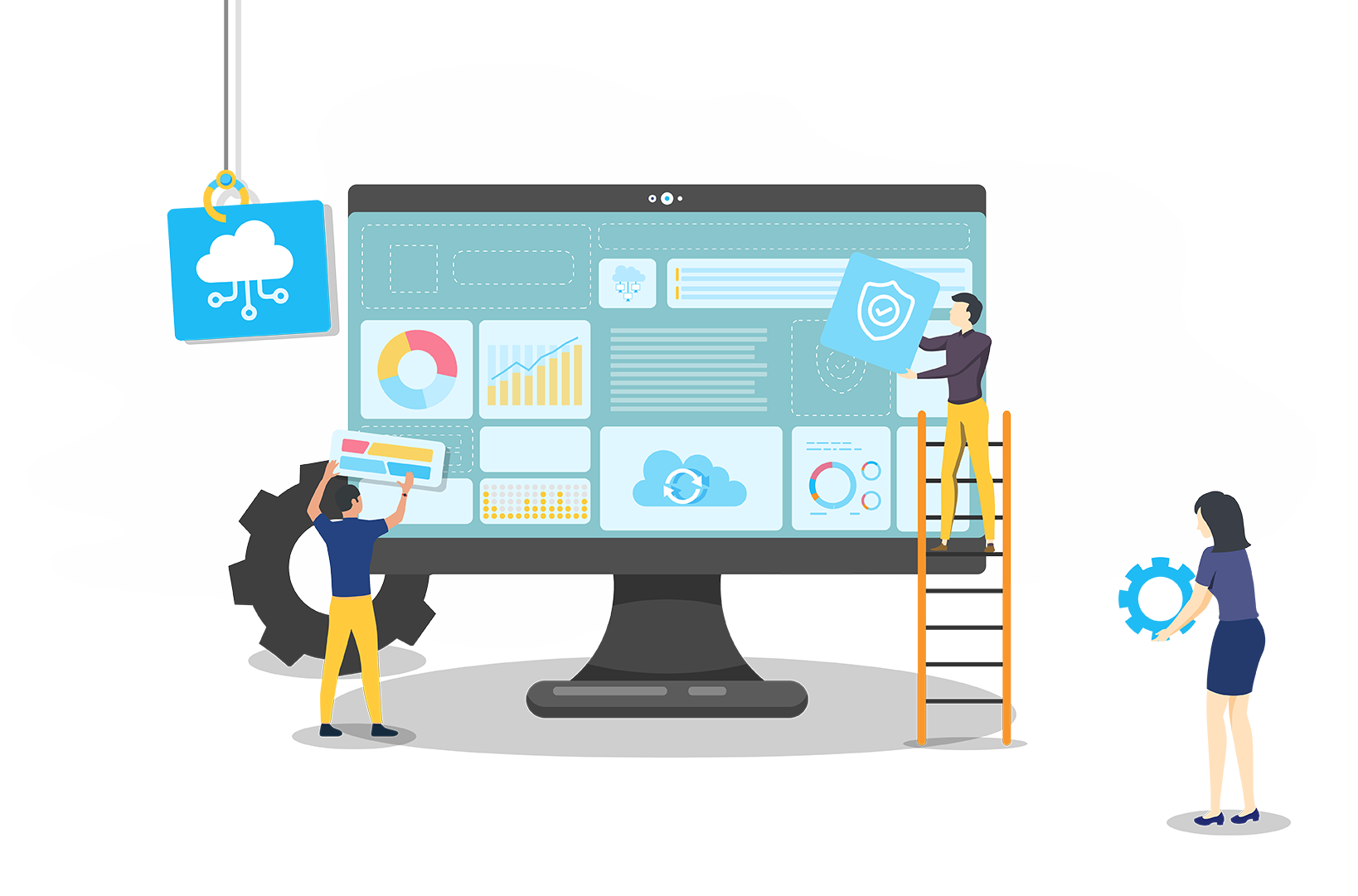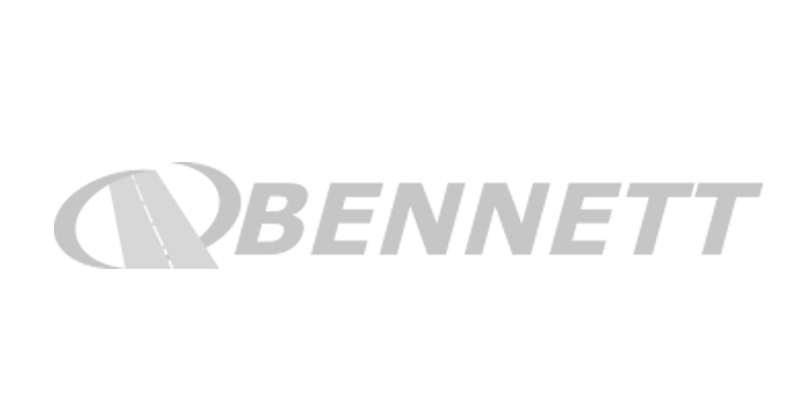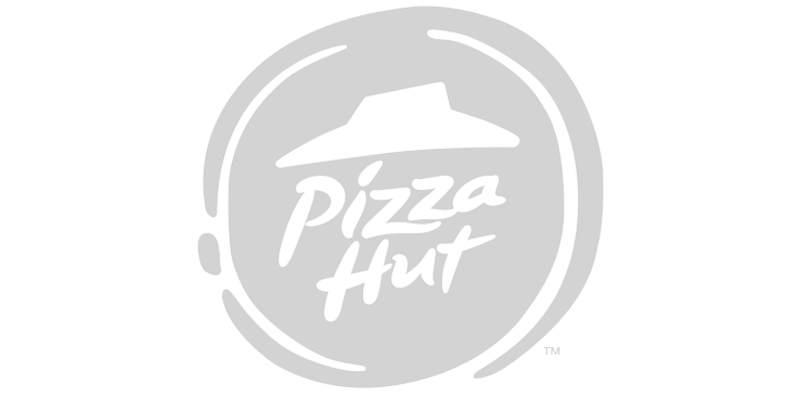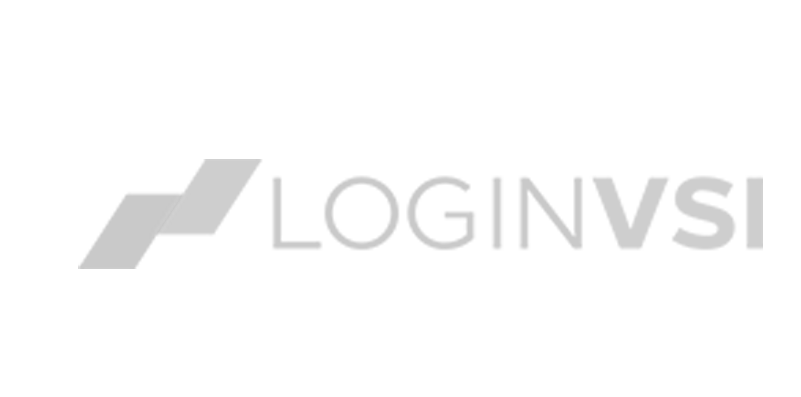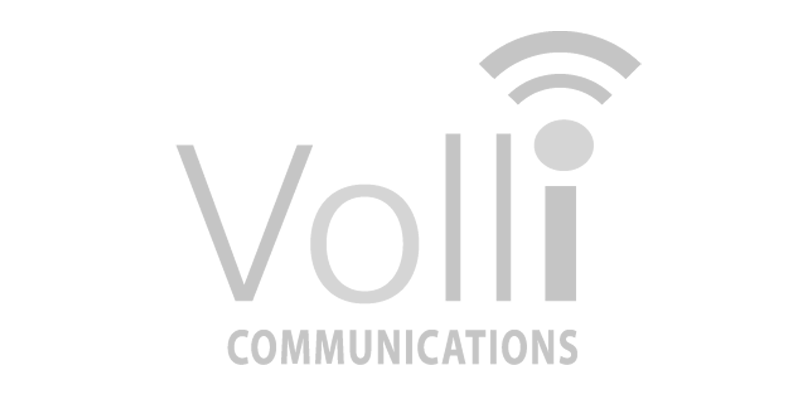 System security and reliability through proactive, strategic planning and process
Our process will help discover potential points of failure, automate updates, patches and data transfers/uploads to reduce down-time and provide a more sustainable, stable and secure environment.
Pantek took the time to delve deeply into our needs and designed a custom solution," Piovoso pointed out. "In contrast, the other providers offered generic, cookie-cutter solutions. We value Pantek's personal approach and feel comfortable working with their entire team.
Begin your Digital Transformation, speak with a digital strategist today.

We are here to help you leverage cloud technology for your business initiatives.