Your success in today's modern workplace begins with a solid Digital Transformation strategy.
For over 25 years, Patenk, a BossNine Technologies Company, has been helping small to medium sized businesses migrate from costly, underperforming applications to an effective modern digital environment in the cloud.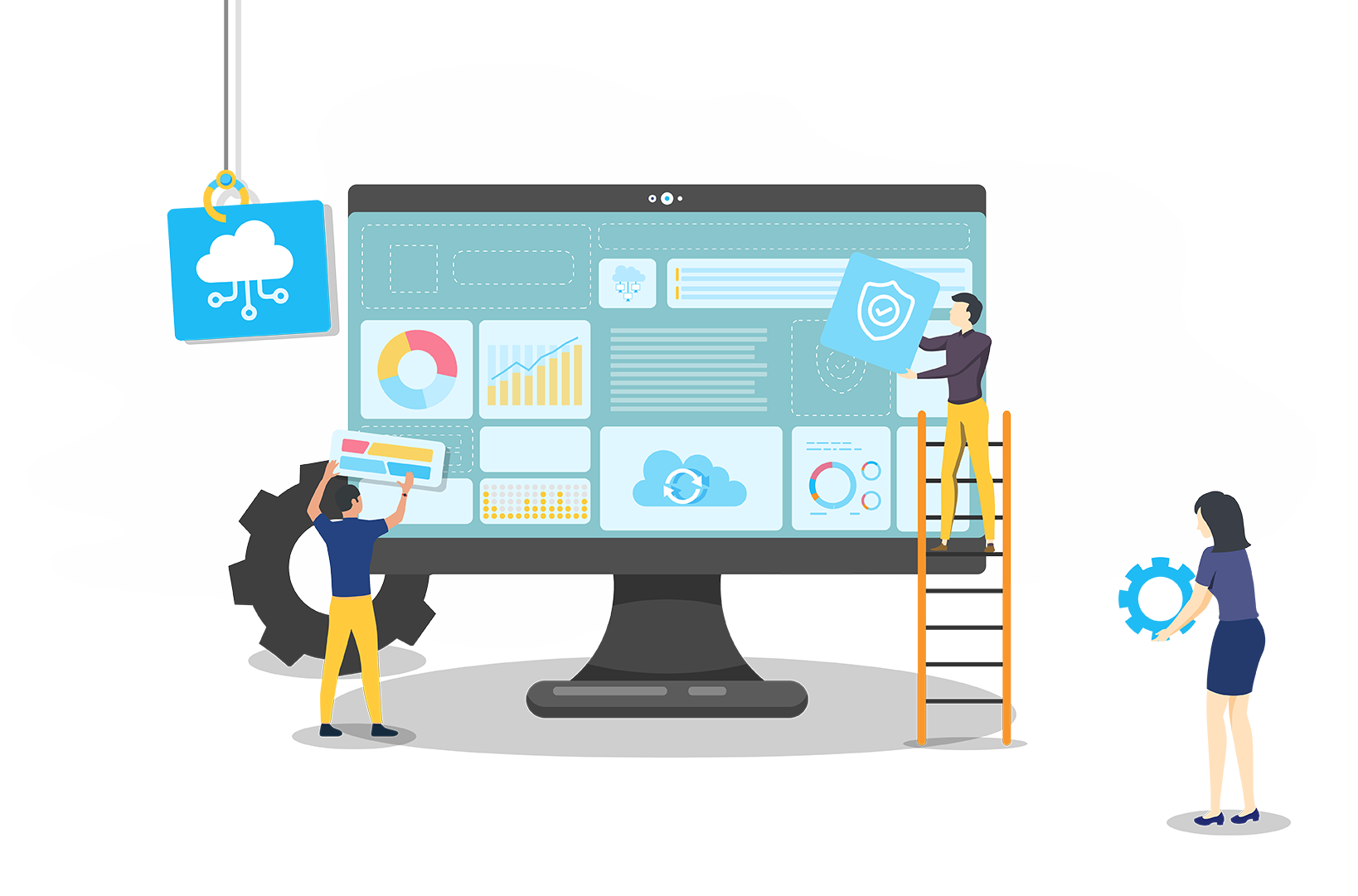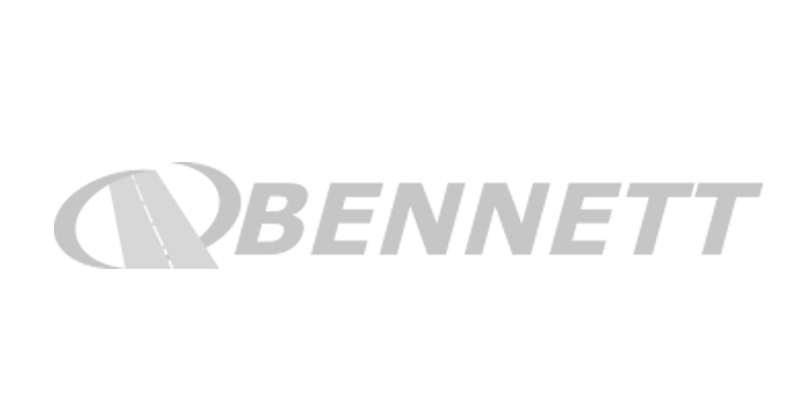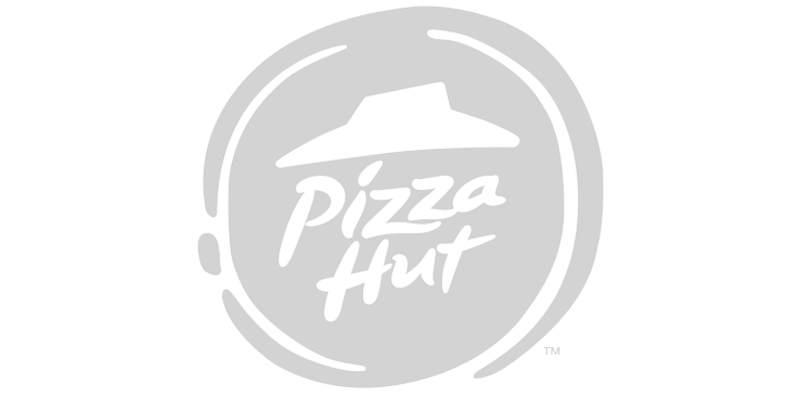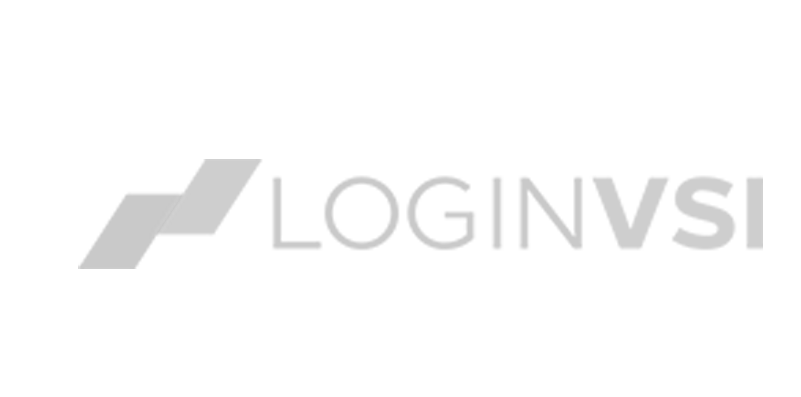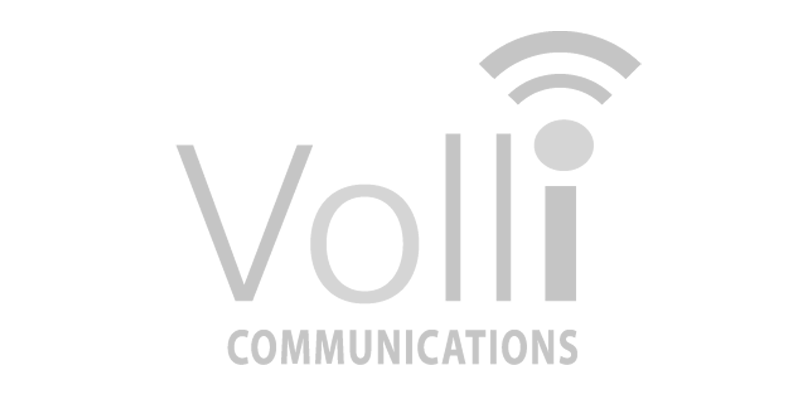 System security and reliability through proactive, strategic planning and process
Our process will help discover potential points of failure, automate updates, patches and data transfers/uploads to reduce down-time and provide a more sustainable, stable and secure environment.
To bring our product to next stage—where our initial vision would be up and running at scale—we could see Pantek provides all the technical expertise we required, They help tech companies like our company advance towards going to market much faster than we could on our own
Begin your Technology Transformation, speak with a digital strategist today
Transform your cloud environment to a reliable, secure and scalable platform to propel your business.