Consistent Success Depends on Consistent Support
Our experienced Pantek engineers are on-call and available around the clock to ensure that all your cloud services are running smoothly. With more than 25 years of experience working with Cloud Support, our team can provide for support for most open source software and systems 24/7/365 for managed service clients.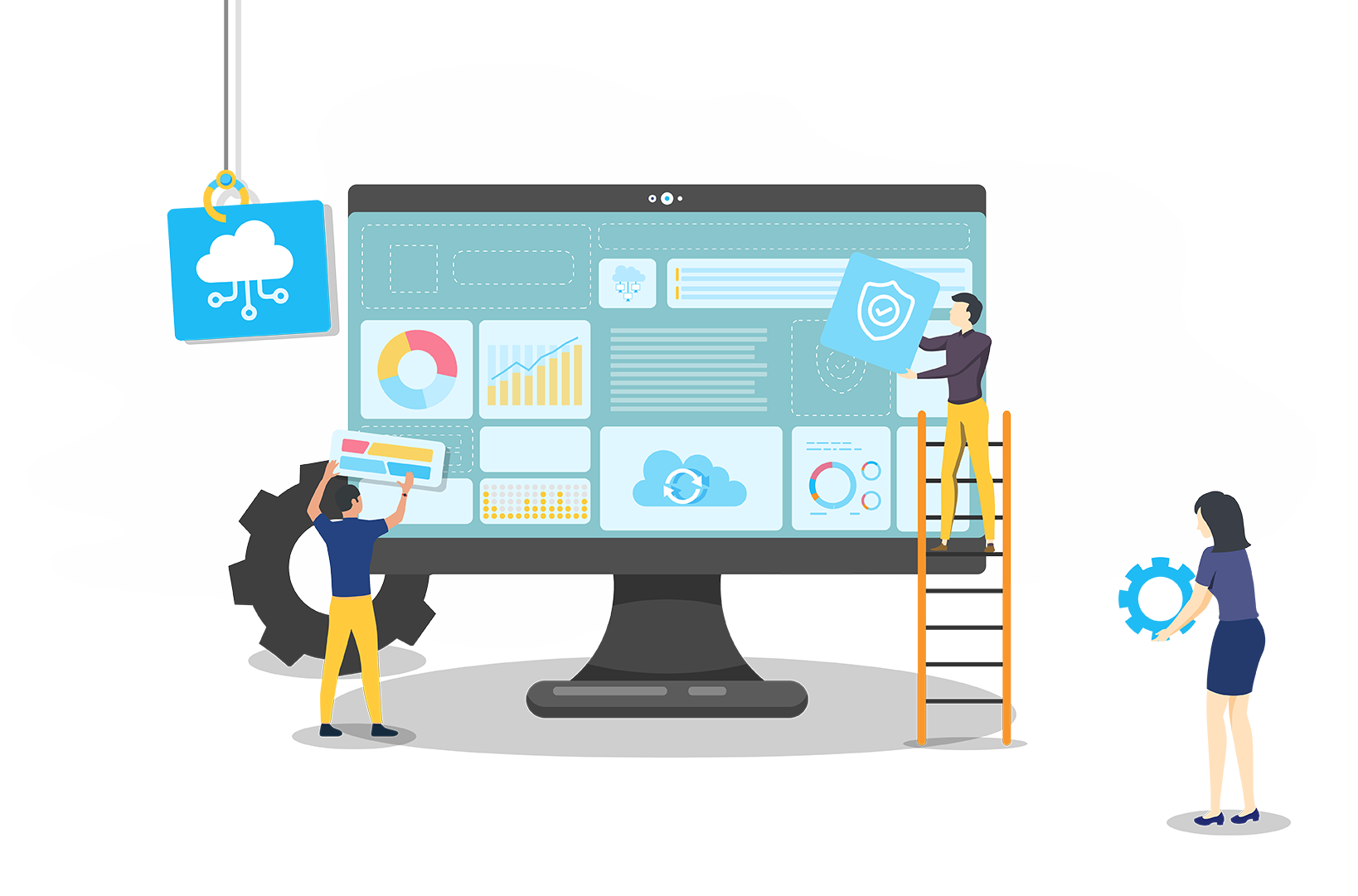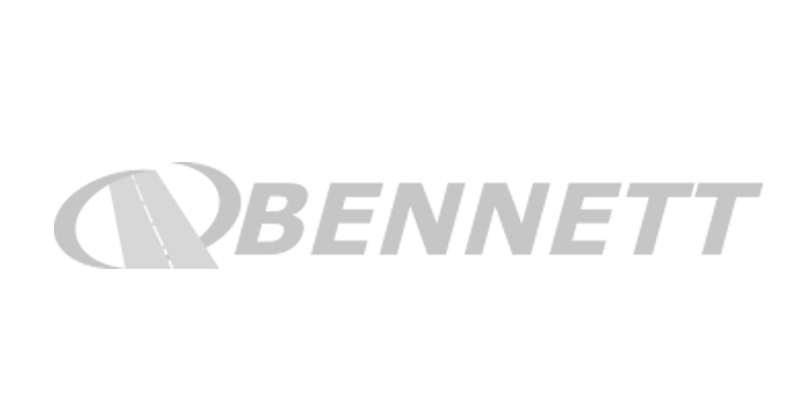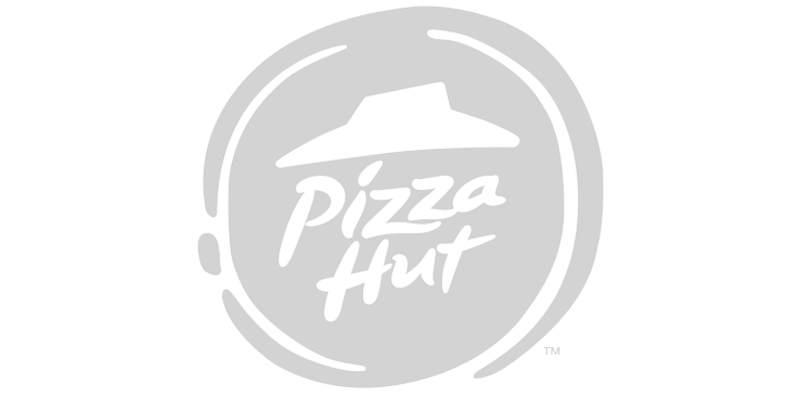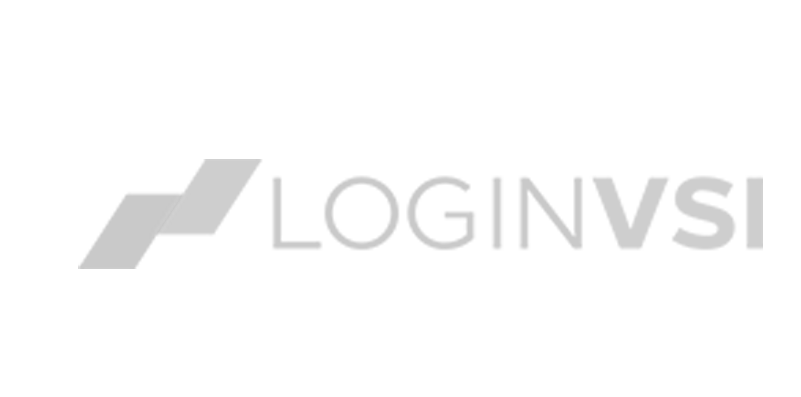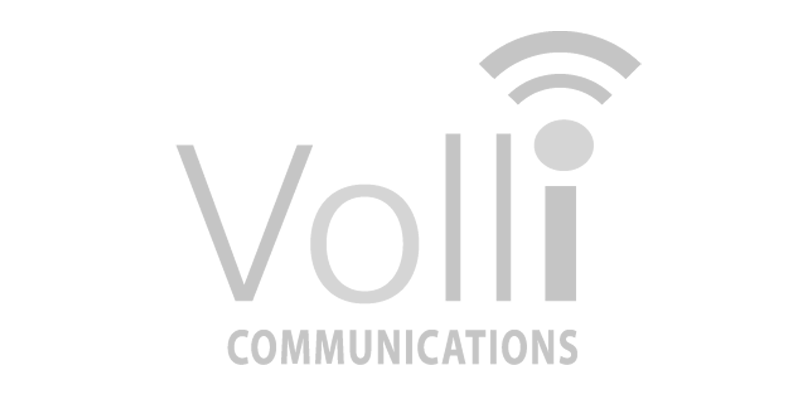 System security and reliability through proactive, strategic planning and process
Our process will help discover potential points of failure, automate updates, patches and data transfers/uploads to reduce down-time and provide a more sustainable, stable and secure environment.
Whether it's getting an application ready for the cloud, or supporting an application after it's deployed to the cloud, Pantek is an ideal partner for start-ups," Mutti says. "In addition to providing a broad range of DevOps and cloud expertise, they also dedicate resources to each client. This allows us to form a real team atmosphere in the way we collaborate so we complete projects faster.
Make sure your cloud environment is constantly running smoothly
We provide Cloud Support services 24/7/365.