Application Design and Development for the Cloud
Pantek's strategic advisors can help you plan the most effective digital transformation path to help you reach your ultimate business goals faster, more cost effectively and reliably. Should you: Re-host, Re-factor, or Re-platform your mission critical applications? The highly experienced Pantek team has seen it all and will help you navigate the seemingly unlimited number of options available.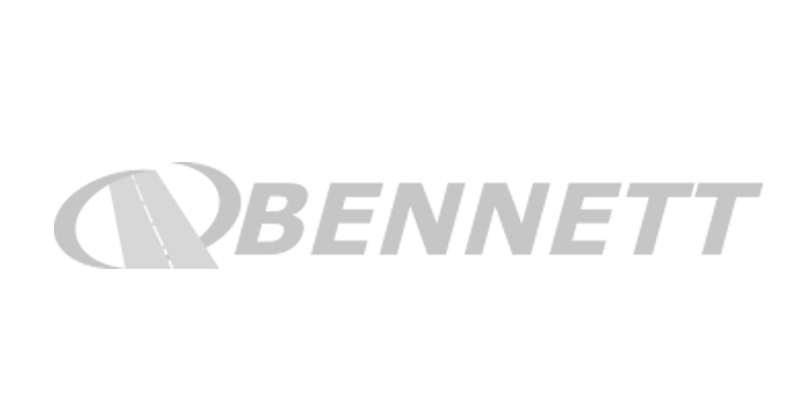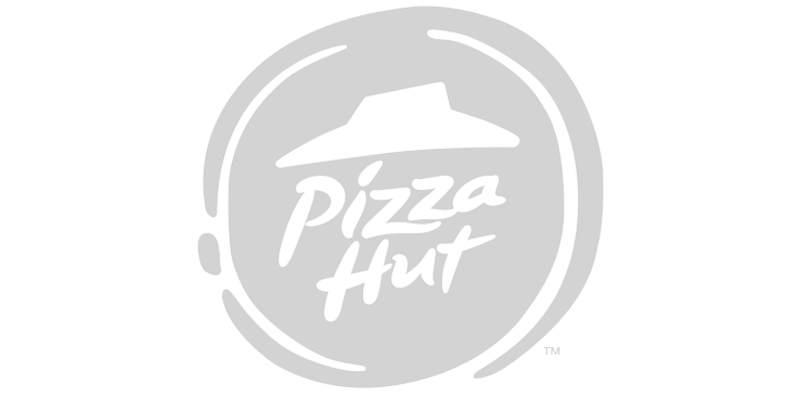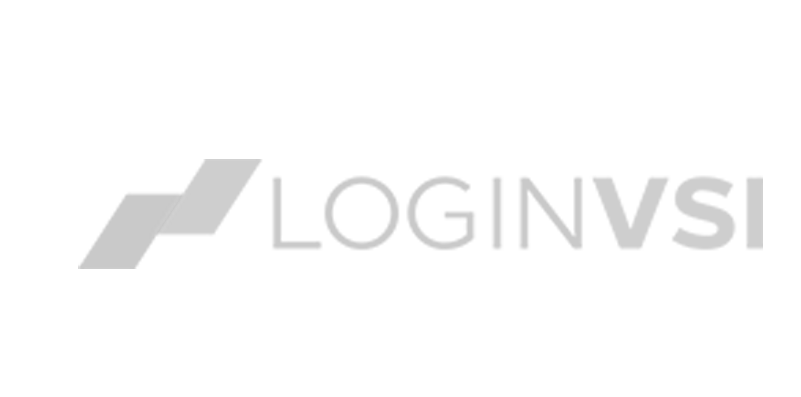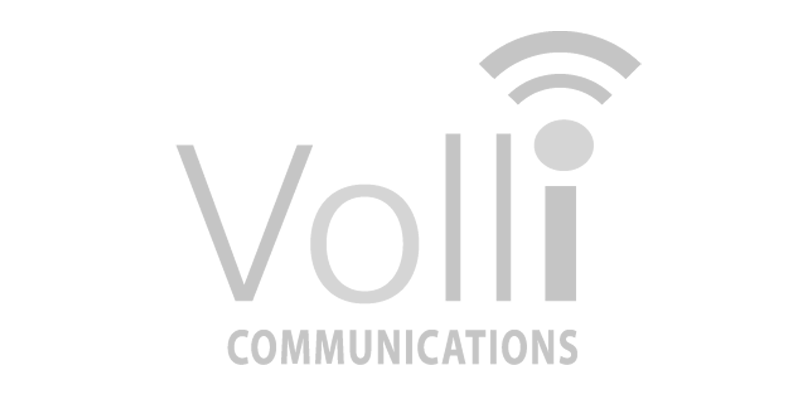 System security and reliability through proactive, strategic planning and process
Our process will help discover potential points of failure, automate updates, patches and data transfers/uploads to reduce down-time and provide a more sustainable, stable and secure environment.
"Pantek provides the expertise to not only design high-performing AWS environments, but also support them on an on-going basis to make sure we can rely on the consistent, stable performance," Piovoso concluded. "They also know how to solve technical issues when they arise and can adapt our environment as new cloud technologies evolve. We view Pantek as an ideal partner to keep our cloud environment running smoothly over the long term."
Accelerate your innovation
We are here to help you transform your legacy data center and application infrastructure. Speak with a Digital Strategist today.