"8 Business Drivers That Motivate Cloud Migrations"
Get a Complimentary AWS Well-Architected Review
Pantek's AWS-Well Architected framework allows your company to review, design, and deploy architectures that follow cloud best practices. Applying these AWS best practices will help you more accurately manage capacity needs, test systems at production scale, and build architectures that can evolve based on new technologies and changing business needs.
Do you know what challenges your company is facing in regard to your cloud environment?
The Well-Architected framework assists in identifying and removing high-risk issues before they become serious problems.
In which ways do you currently leverage the cloud for your mission-critical business processes?
Pantek can help you leverage the Well-Architected reviews to deliver better outcomes by evaluating and improving workloads.
Are you interested in a solution that offers reliable access and guaranteed system uptime?
Adopting AWS architecture best practices enables you to save time, costs, drive efficiency, and provide fact-based improvement plans to track and improve workload compliance.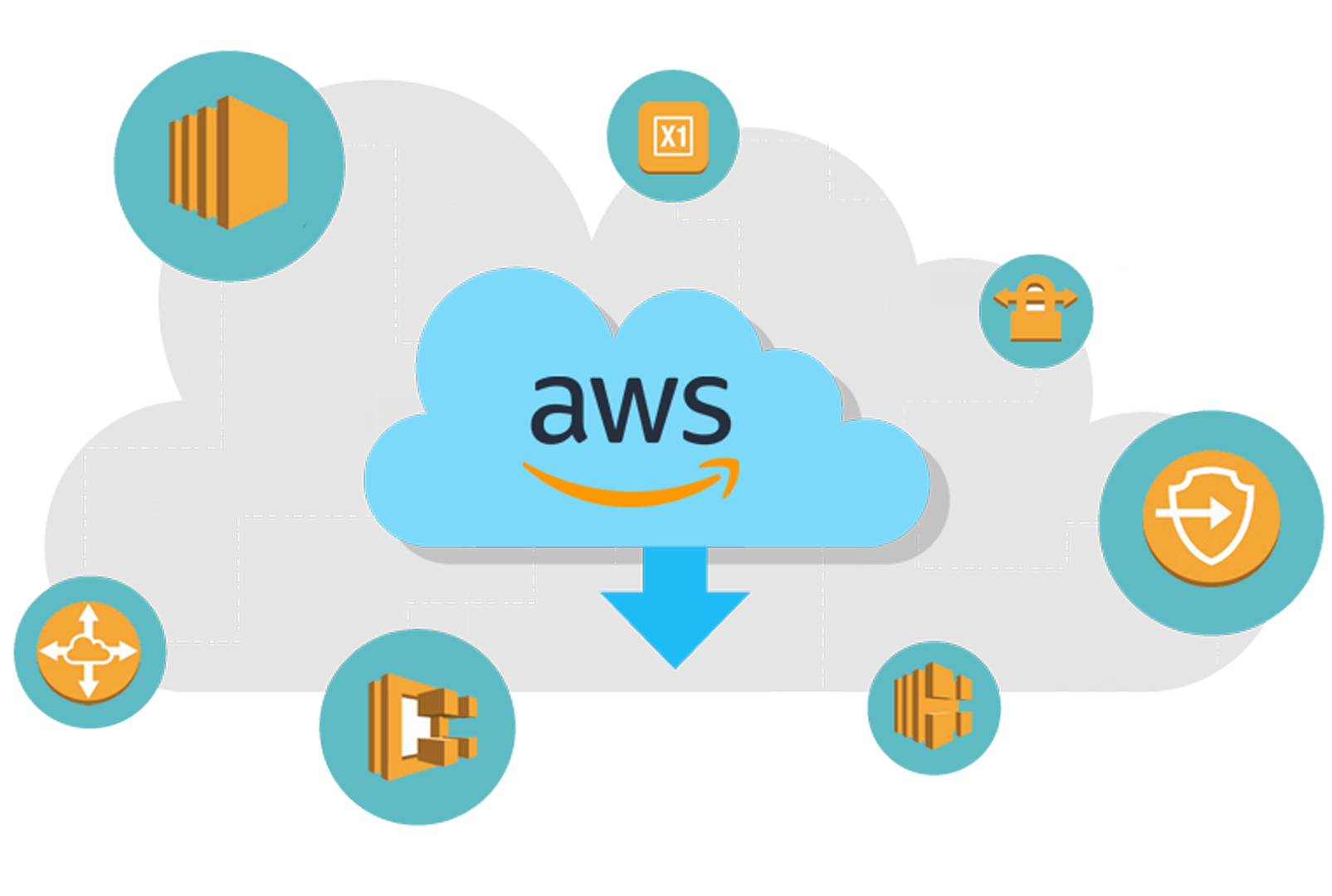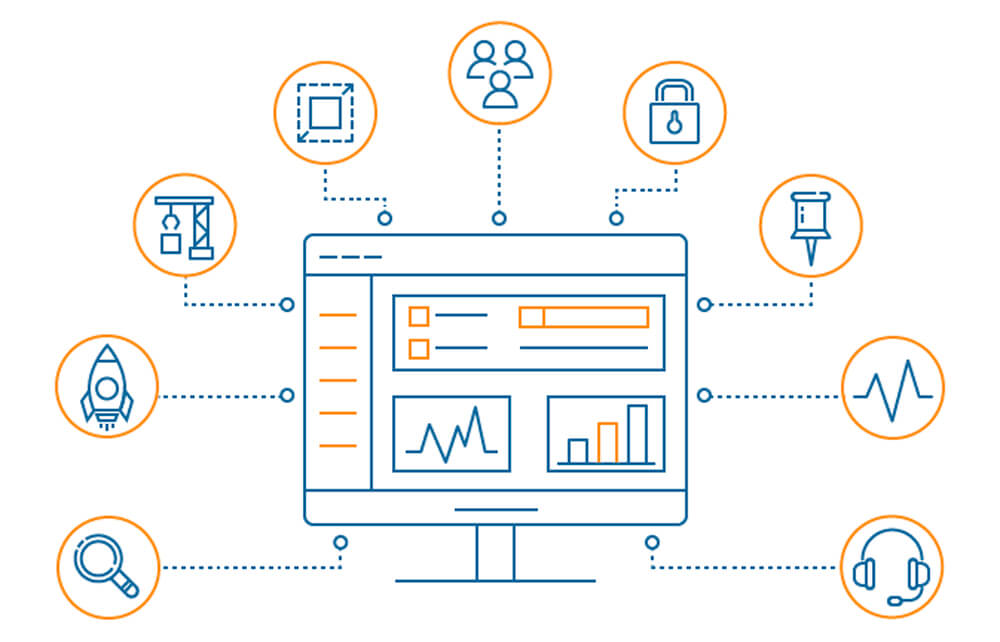 Cloud Readiness Discovery
Our team will review the existing assets with subject matter experts and all relevant documentation. We'll put "hands-on keyboards" when needed to dive deeper into network and server architecture, software, databases, and file structures.
Optional Focus Areas
Application Optimization – Identify how to make apps "Cloud-Ready" (rehost, re-architect / re-factor, re-platform, rebuild, retire) and the benefits of doing so.
Infrastructure Optimization – Re-architect, redesign, and reallocate cloud instances and services to optimize them for cost, performance, functionality using AWS Best practices and services.
DevOps Best Practices – Review process automatization, current deployment process (CI/CD pipeline), infrastructure as code, and container management.
AWS Cost Optimization Review – Review license suppression and technical debt management.
Security Best Practices – Review VPC configuration, Identity & Access management, and log aggregation.
Our experienced Pantek engineers are on-call and available around the clock for your peace of mind.
Duration: estimated 3 to 4 days
Systems: Up to 10(instances/VM's/Servers)
Get Started With Your Complimentary AWS Well-Architected Review