The Challenge:
When PoS and kitchen devices experience technical issues, the restaurant chain relies on an internal technical support team for tier-one support. The team resolves most issues but sometimes needs to escalate incidents to open source experts with experience in supporting Linux operating systems and other open source applications running on the restaurant devices.
The support team previously relied on the software distribution vendor for tier-two and tier-three technical support. But oftentimes, the support team would be connected to resources who did not know the restaurant's open source environment. This resulted in lengthy call times where the restaurant team had to go through a series of questions and was often transferred multiple times before getting to the right resource.
Even then, the support offered was often too simple, such as recommending a reboot or a re-installation of the OS—rather than identifying the root cause of the issue. Meanwhile, the front-line staff at the restaurants were delayed in servicing customers. And that often led to customer frustration, which hampered the restaurants' ability to maintain a loyal customer base.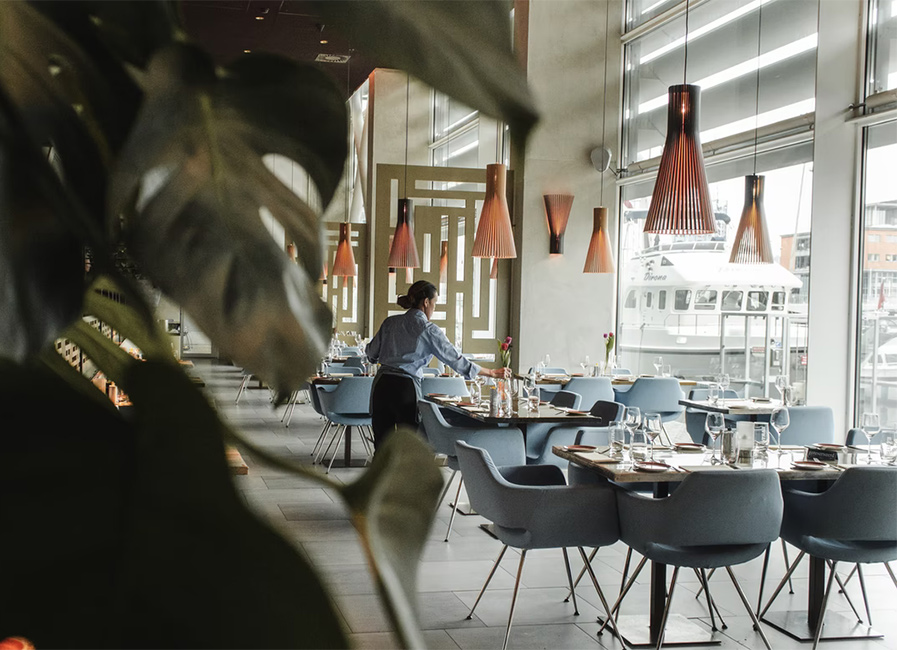 The Solution:
With limited alternatives for accessing immediately-available, high-level open source support, the restaurant chain conducted an extensive search for a new support partner and turned to Pantek. Pantek offers expertise in open source data center infrastructure implementations, cloud hosting, DevOps, and IT administration.
The Pantek team features open source experts with decades of experience providing consultation and support on Linux operating systems, such as Red Hat, Ubuntu and Fedora. By relying on Pantek, the internal IT team for the restaurant chain essentially has resources they can call for 9-1-1 emergency support when open source systems are causing an interruption to restaurant services.
The Result
An immediate benefit the restaurant chain experienced by turning to Pantek was a reduction in their open source support contract costs — approximately 30%. But the cost savings is not the primary benefit the restaurant chain points to when evaluating its partnership with Pantek.
The internal IT team appreciates more so the ability to get immediate access to a high-level open source expert who is familiar with the IT environment. Issues that are causing customer service problems at the restaurants can now be resolved much faster, and Pantek analyzes the causes of problems to make sure they keep occurring. And the IT team no longer spins its wheels, answering a series of questions. They receive immediate input on how to mitigate issues.
In addition to providing immediate high-level support, Pantek is a trusted advisor who consults on how to enhance the open source operating system and associated applications. This included a security audit that Pantek conducted to identify changes the restaurant chain should make to protect customer data from cyberattacks.
Pantek also participates in monthly meetings for making strategic technical decisions on system changes and to plan how to execute the changes. A recent project involved recommendations on how to migrate the PoS and kitchen devices to a current OS.
Looking ahead, the IT team at the restaurant chain knows it has a reliable partner it can always turn to for help—whether it's for advance planning or emergencies. And that's sure to keep the frontline restaurant staff and their customers much happier!
Key Technologies
Support for lab systems, custom configurations, and production images.
Assistance with analysis and troubleshooting of OS-related issues.
General server administration tasks.
Consultation on installation, configuration, maintenance, troubleshooting and usage of open source OS.