Downtime Is Common
Ninety percent (90%) of companies experience some form of downtime, which may result in loss of data, security, productivity, and revenue.
Downtime Is Money
An hour of downtime costs $8,000 for a small company, $74,000 for a medium company, and $700,000 for a large enterprise.
Planning Ahead
The most powerful and flexible disaster recovery plan is local virtualization for businesses with physical or virtual servers.
Disastrous Situations
The causes of downtime could be hardware or software failure, human error, or natural disaster.
Recovery Is Painful
The average time it takes a business to recover from disaster is 18.5 hours, but 43% of companies never totally recover.

Pantek's DRaaS managed solution is an all-in-one Business Continuity and Disaster Recovery service that efficiently prevents data loss and minimizes downtime for our customers. It eliminates long restore times from file backups, backup failures, and the inability to restore data. Going beyond
simply recovering data, business continuity saves our clients by keeping them online in the face of otherwise devastating issues such as ransomware, malware, natural disasters, network downtime, and costly human errors.
Verified backups, restore options for any scenario, instant virtualization, and ransomware protection.
Private cloud backup, failover, and recovery that can be performed locally or in the cloud with no additional configuration.
Eliminates the need to worry if your system will boot or be recoverable by automatically verifying that backups will boot with all data intact and no ransomware risks.
Infinite cloud retention of your data with the ability to perform all the restore tasks directly from the cloud.
Backups are stored so that any snapshot can be used to restore or virtualize. Restore options range from granular restores — which can target specific files — to full system restores, which include instant virtualization to keep you online.
Ability to immediately get back up and running from our cloud storage.
Monthly service payments; no capital expense outlay.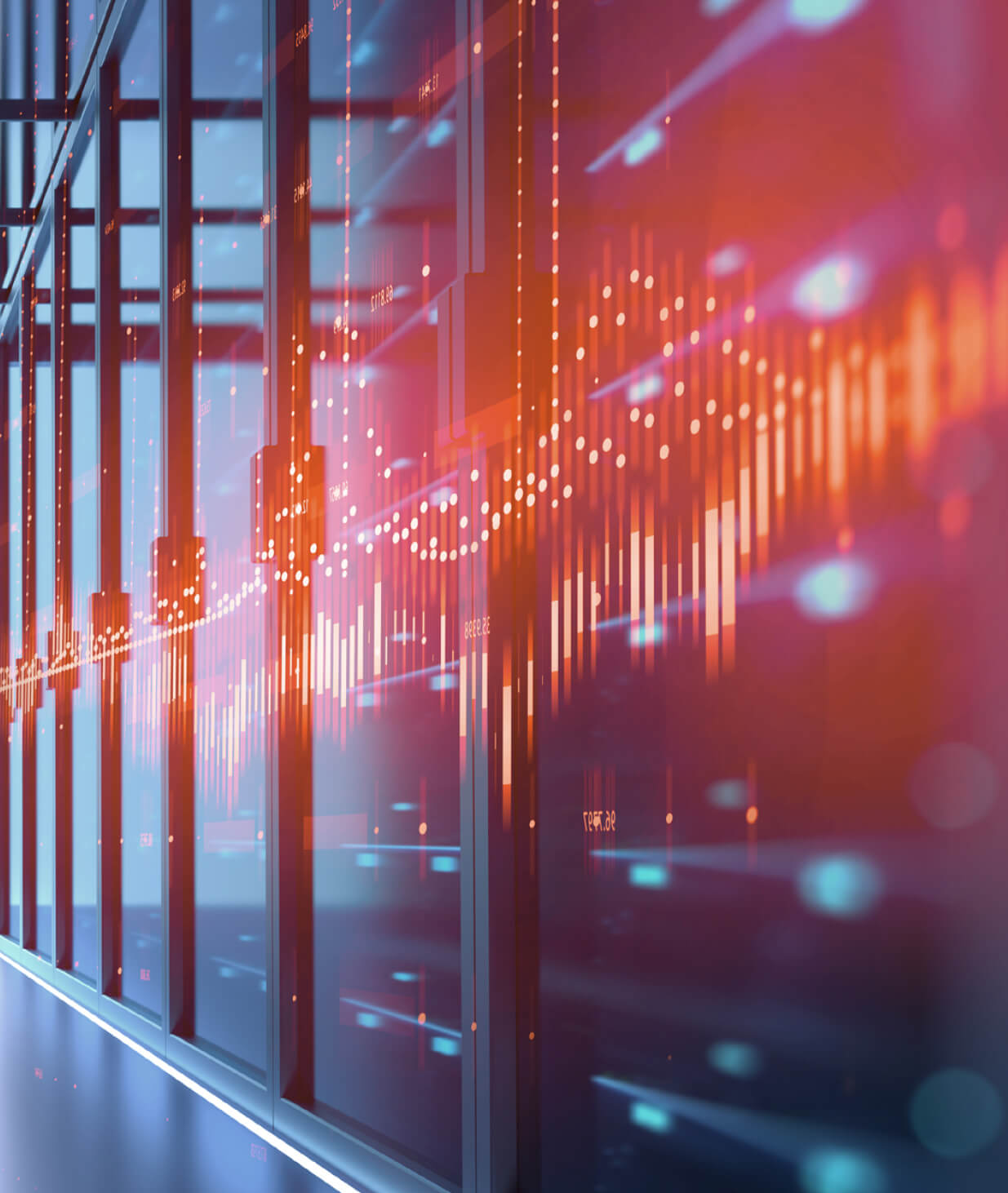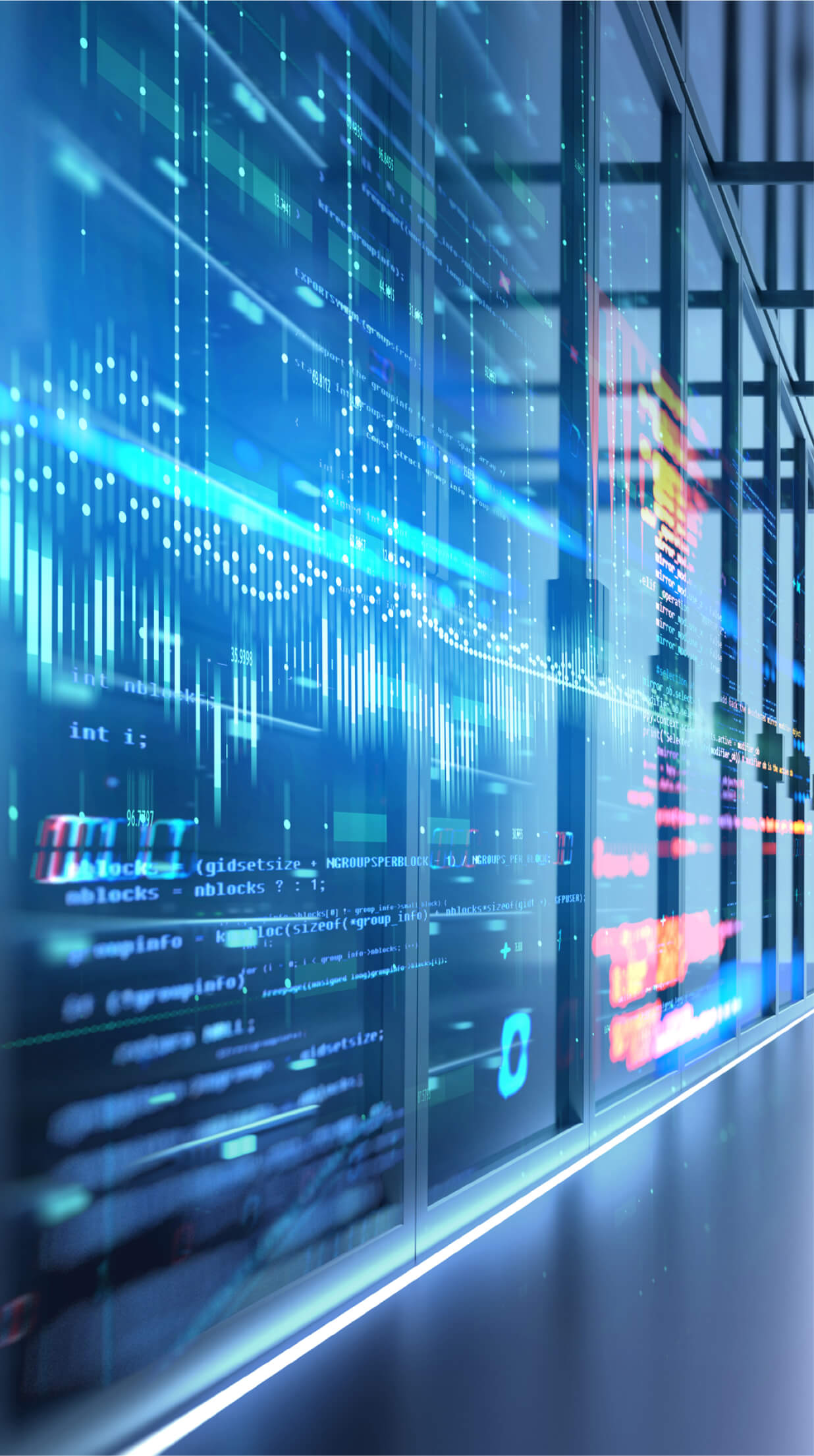 Functionality:
Unlimited system licenses for Windows, Mac OS X,
and Linux systems.
Snapshots of protected systems, applications,
and files.
Replicate snapshots to the cloud for storage and
retention.
Restore systems and individual files from the local
device and the cloud.
Virtualize backed up systems.

Onsite/Offsite
Hybrid device to the cloud

24/7/365 technical support.
Every system is entitled to 30 days of off-site
virtualization per year.
Granular Recovery of Exchange, SQL, and SharePoint.
All time-based cloud retention follows the schedules below:

intra-dailies to dailies after seven days
dailies to weeklies after two weeks
weeklies to monthlies after six weeks