Expert Apache Support Services
No matter what type of software you have, Pantek's got your back. We offer support for open-source technology, data center infrastructure implementation, cloud hosting, DevOps, and IT administration. We make it easy to focus on your business, not worry about your software systems.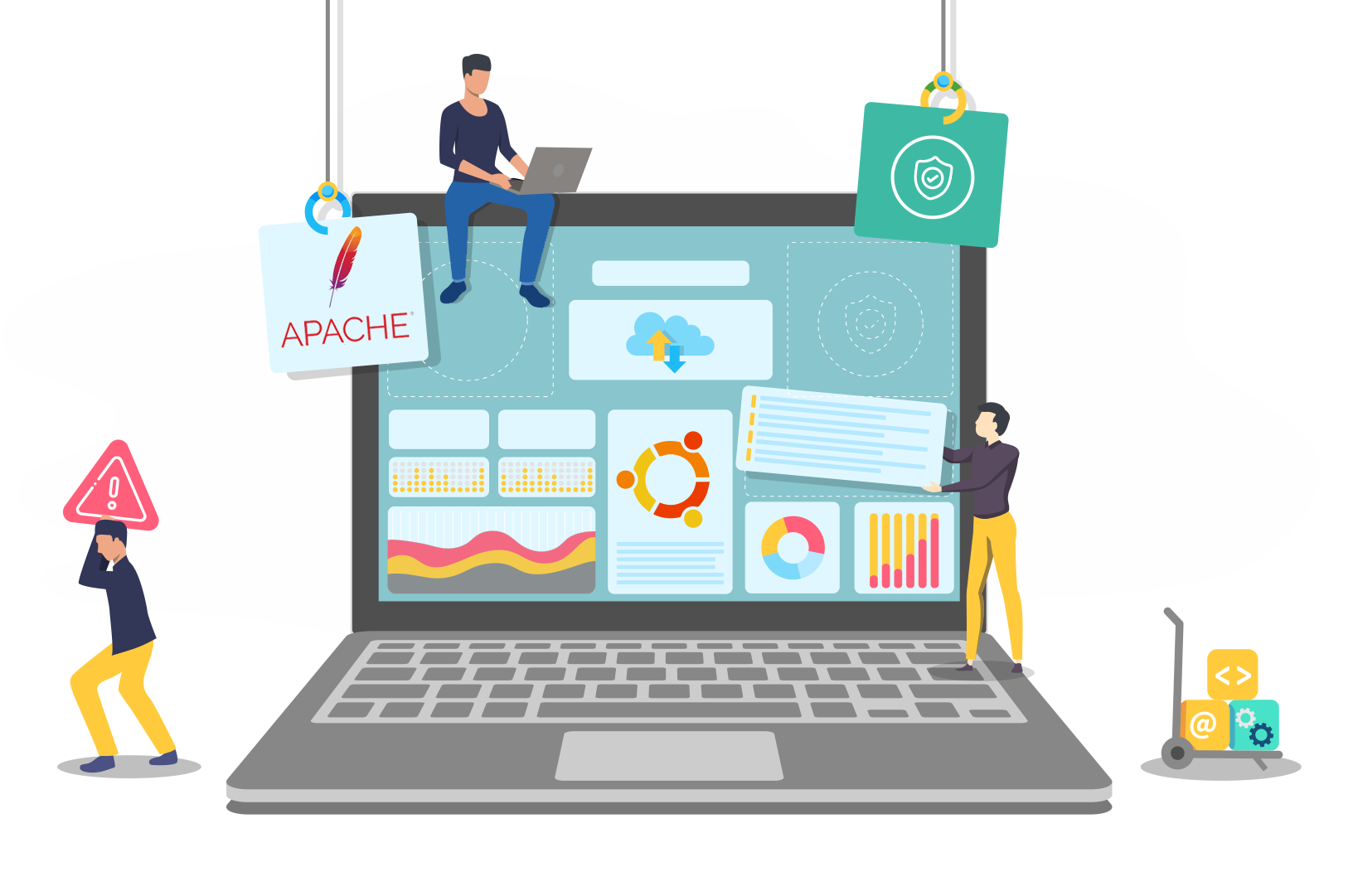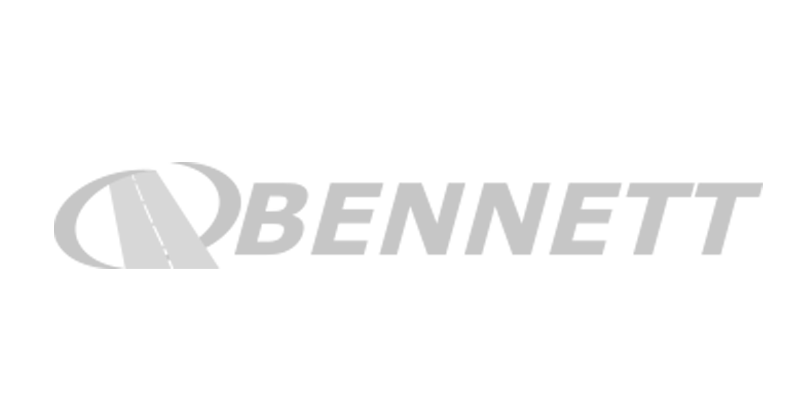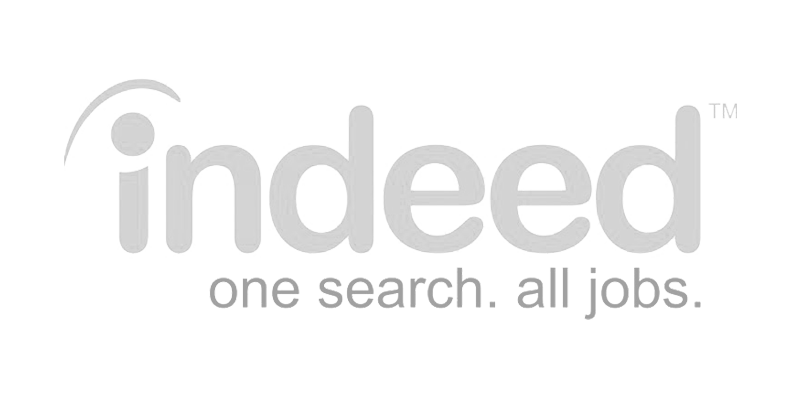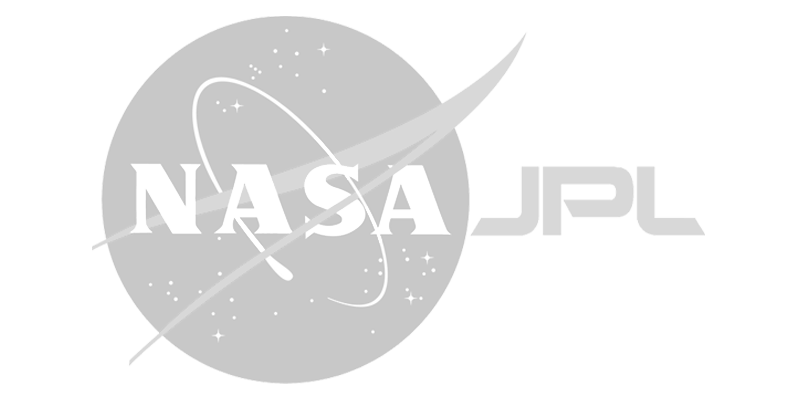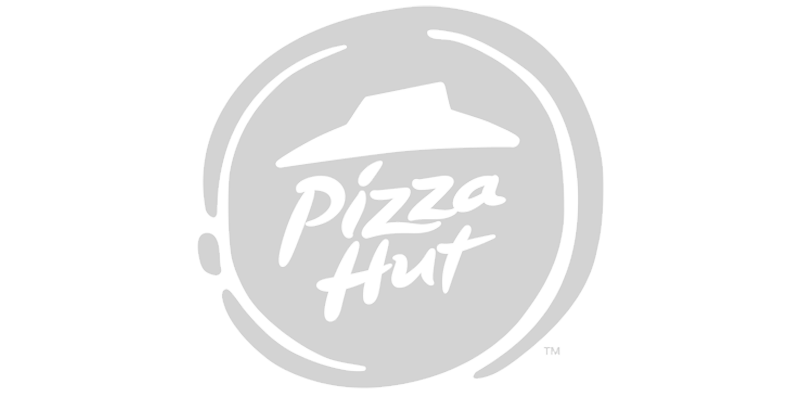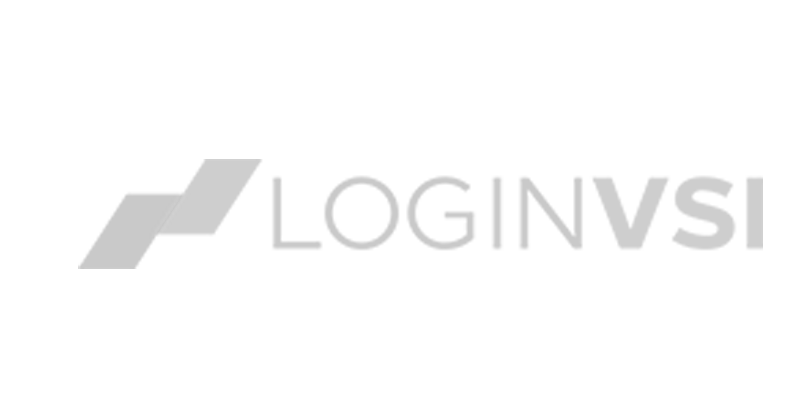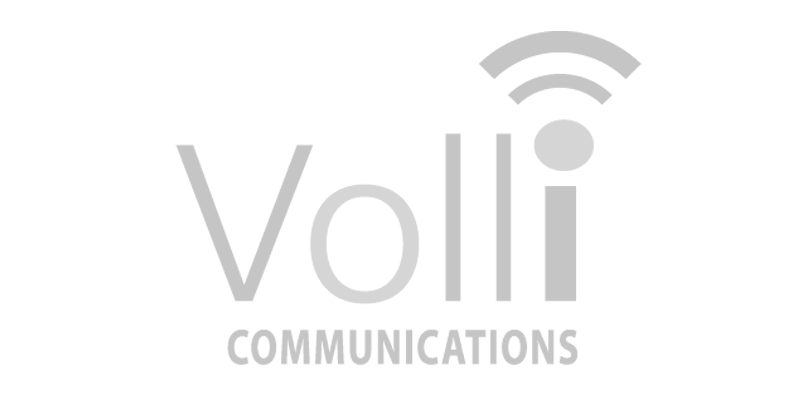 Apache Support Client Success, Projects and Solutions

The .htaccess file is a distributed configuration file for Apache that provides a way for you to make changes on a per-directory basis. When placed in a specific directory, the changes dictated by the file only apply to that directory and its sub-directories, enabling...
Contact Us Now for Apache Support
We are here when you need us the most; with our 24/7/365 Emergency IT Services, here to provide you with peace of mind when you need it most.