Are you facing a technology emergency?
Our Pantek engineers are on-call and available around the clock. With more than 25 years of experience of working with Linux, we can provide support for most Open Source software and systems 24/7/365 for managed service clients.
Get a long-term stable environment with Pantek now!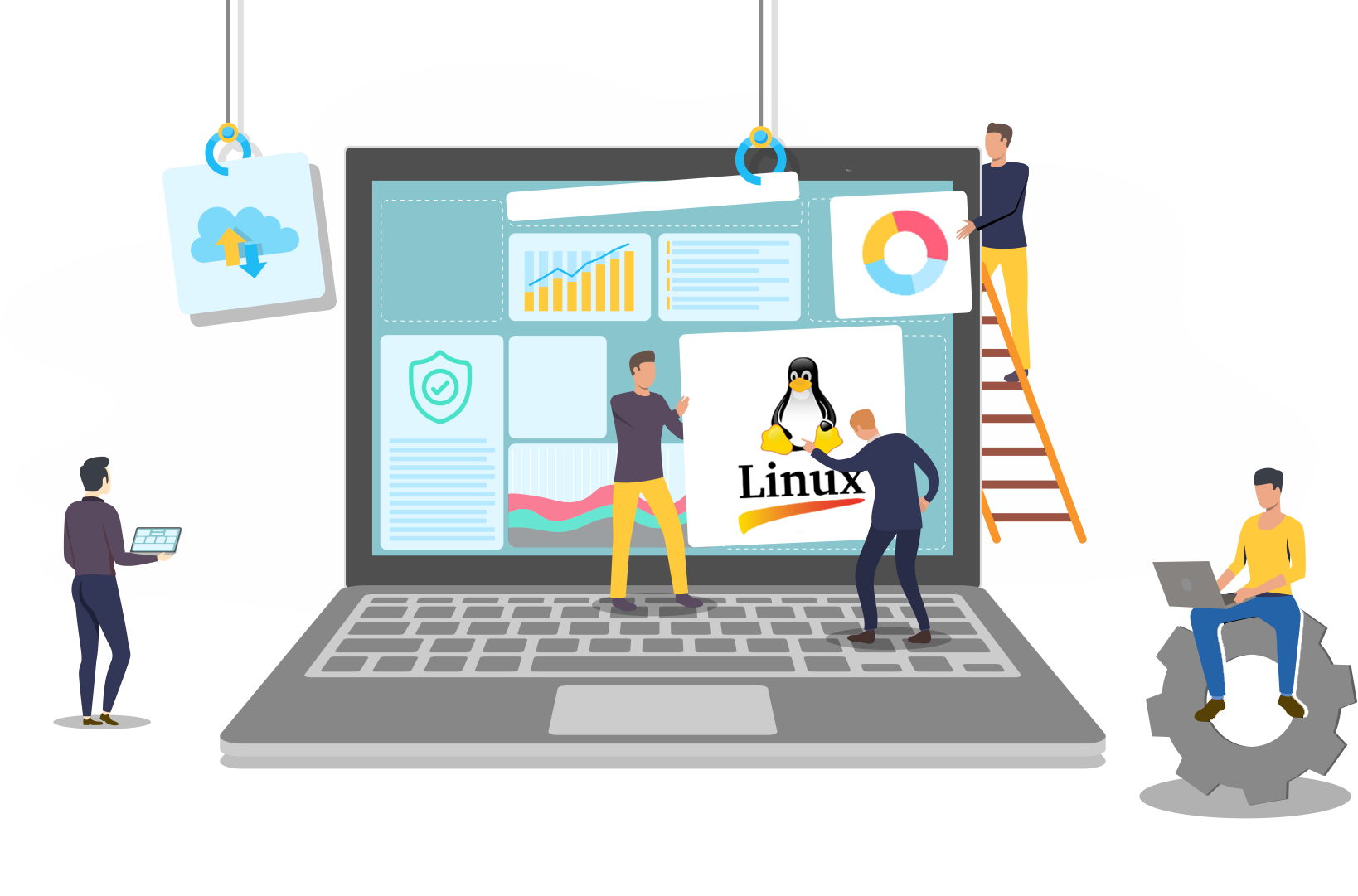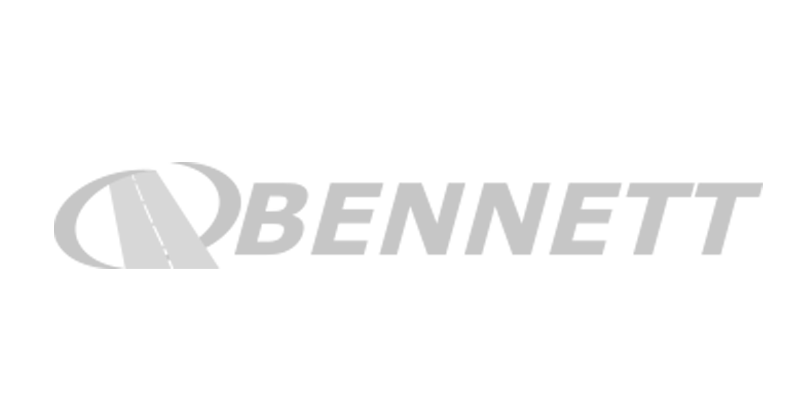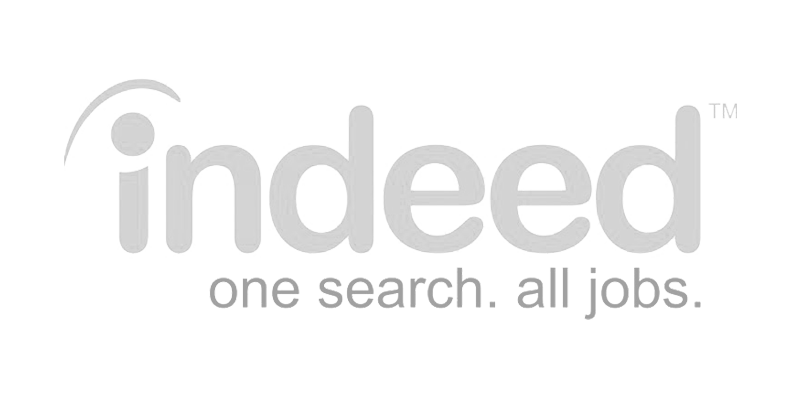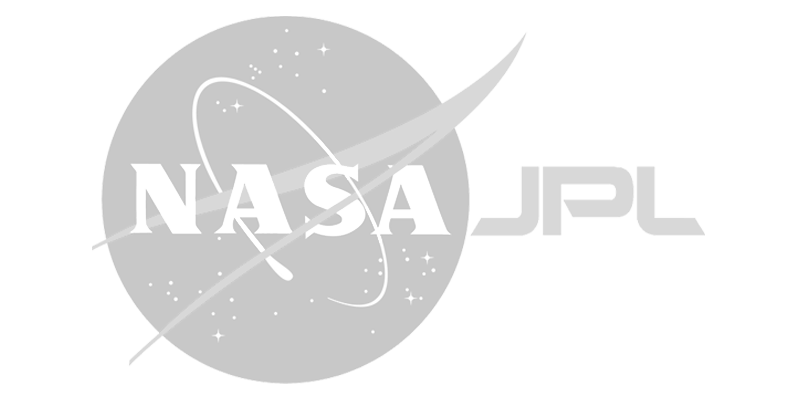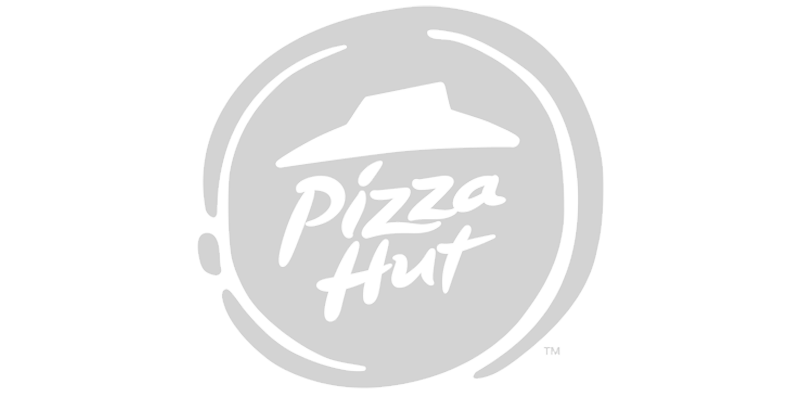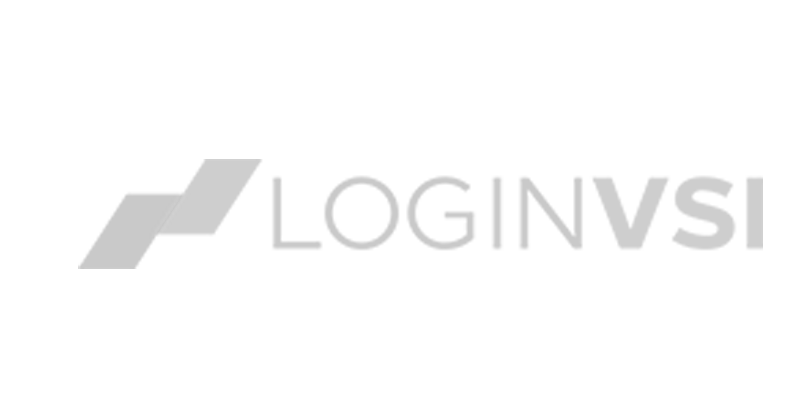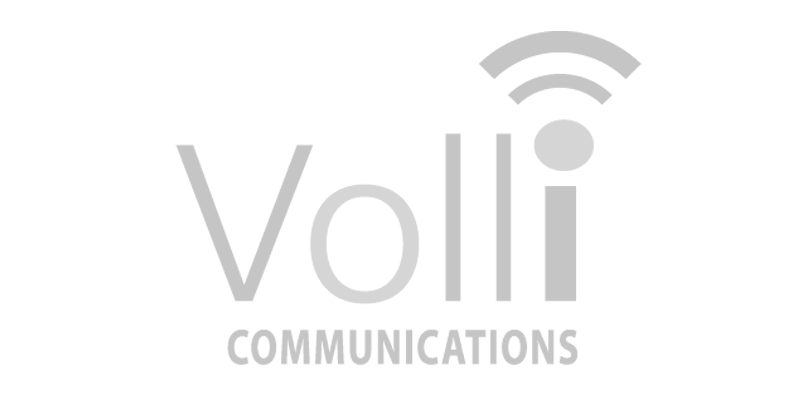 System security and reliability through proactive, strategic planning and process
Our process will help discover potential points of failure, automate updates, patches and data transfers/uploads to reduce down-time and provide a more sustainable, stable and secure environment.
Pantek provided our team with the AWS expertise we needed to move our mission critical applications to the public cloud. We were extremely pleased with their ability to assess what we needed and perform not only the application changes needed but the migration services and the ongoing maintenance and support of our cloud infrastructure.
Get in touch about our Linux support
We are here when you need us the most; with our 24/7/365 Emergency IT Services, here to provide you with peace of mind when you need it most.